In January I spent the day shooting a bank of marketing images for James at Caldicot Painting and Decorating, a local business that has recently starting to attract a lot of work. As part of my goal to spend more time this year shooting for brands and businesses, this seemed a great place to start!
James wanted some action shots of him on the job, but also wanted to capture some of the finer detail of his work with a more 'arty' feel to the images. Essentially he wanted to stand out from his competitors and project a professional vibe that was also friendly and welcoming.
It was impressive watching him work and witnesses his attention to detail (I can totally relate!), and made for some great visuals! The man's a ninja with the paint roller and makes a decent brew too!
Thanks for having me, James!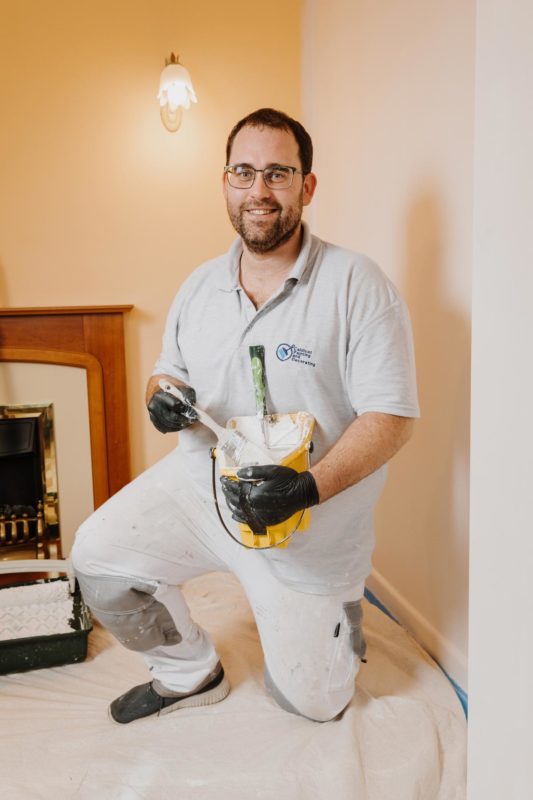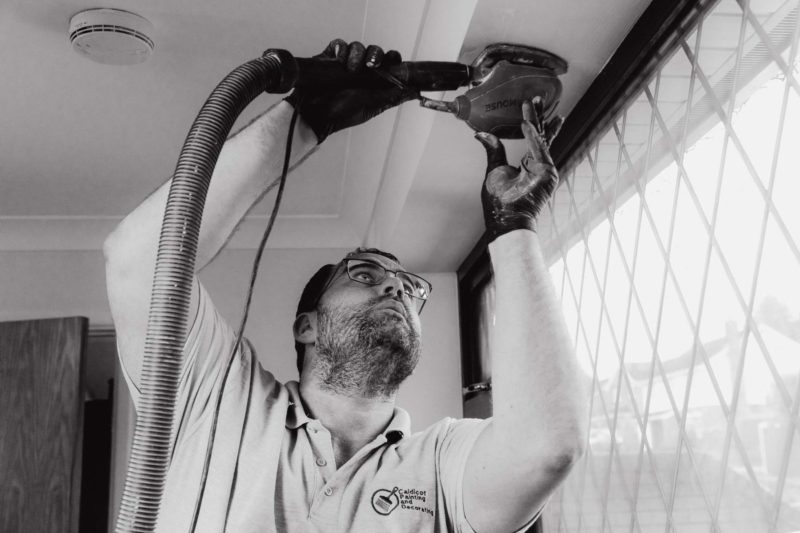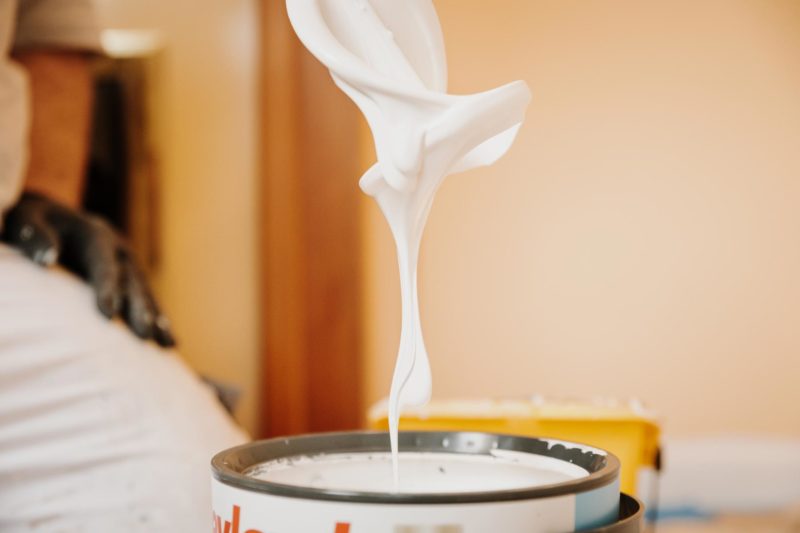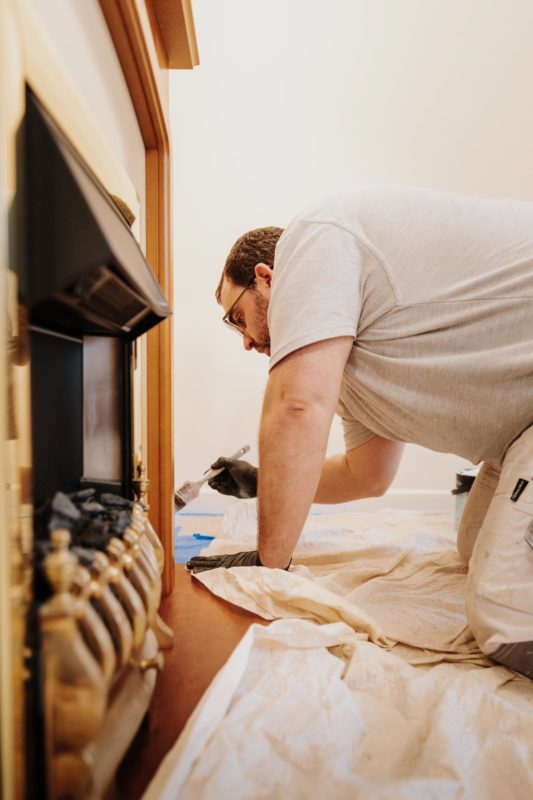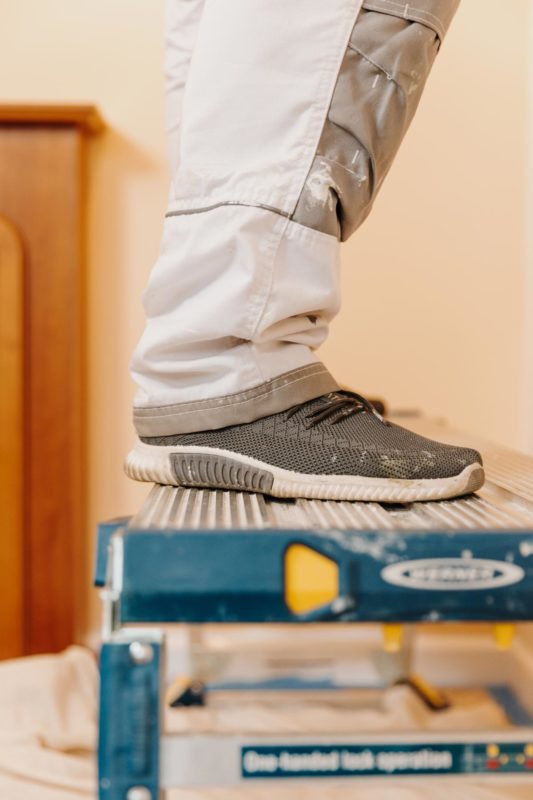 In early January I was asked to head over to NOCO hair salon in Bristol to capture some hair and makeup images for a L'Oréal ID Artist submission in what would be my first shoot of 2023. I was contacted by Hannah who was looking to audition for the prestigious programme and who had come up with a radical concept for a unique hairstyle that she wanted to showcase.
L'Oréal only recruit a select number of stylists per year for their highly regarded and competitve development programme, and Hannah was eager to prove what she could do and had already secured a model and makeup artist (MUA) to help bring her idea – an industrial punk vibe which included the elaborate use of cable ties and about 17 cans of hair spray – to life.
After friendly introductions with Hannah, Sophie (talent) and Mariella (MUA) I began capturing some of the prep work as they worked collaboratively to bring Hannah's vision together. Prepared and shot entirely within the salon on a quiet Monday morning against a few different back drops and lit with my ever-dependable Interfit rig, I think the final results were incredible (and completely eccentric)!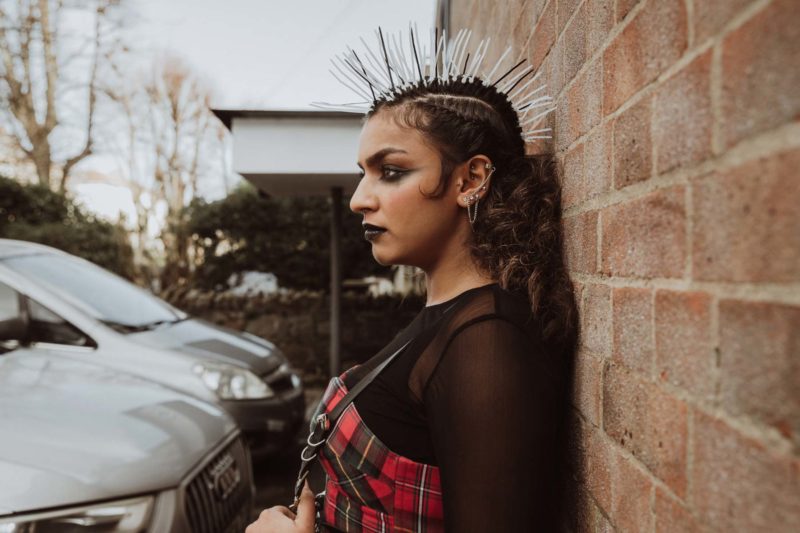 Thank you to all three ladies for being so much fun and having me along to capture the fruits of their talent. Big shout out to the manager of NOCO also for being so accomodating and lending his ideas and experience. Best of luck to Hannah, you thoroughly deserve a place on the programme! A great way to start the working year.
Concept and hair design: Hannah Hayes
Makeup and style: Mariella Tardio
Talent and vibe: Sophie Alyssa Shah
Imagery, lighting and bad jokes: Tom Damsell
A few behind-the-scenes snaps, prior to the main shoot.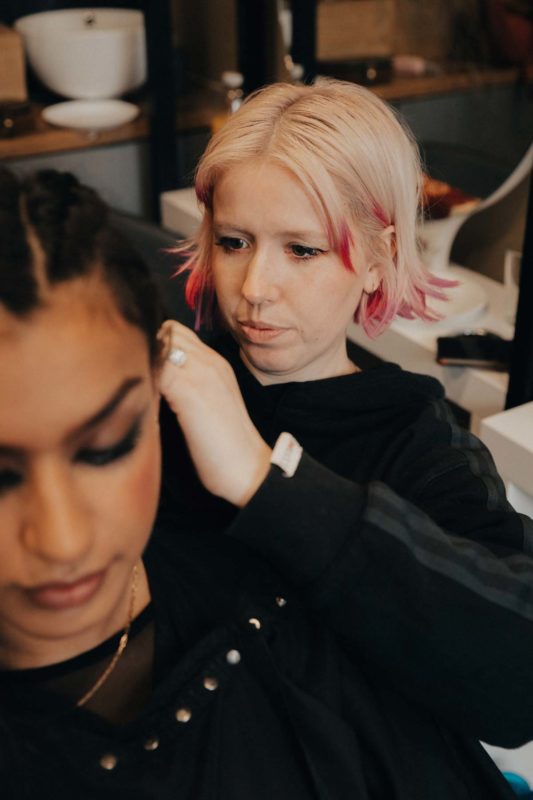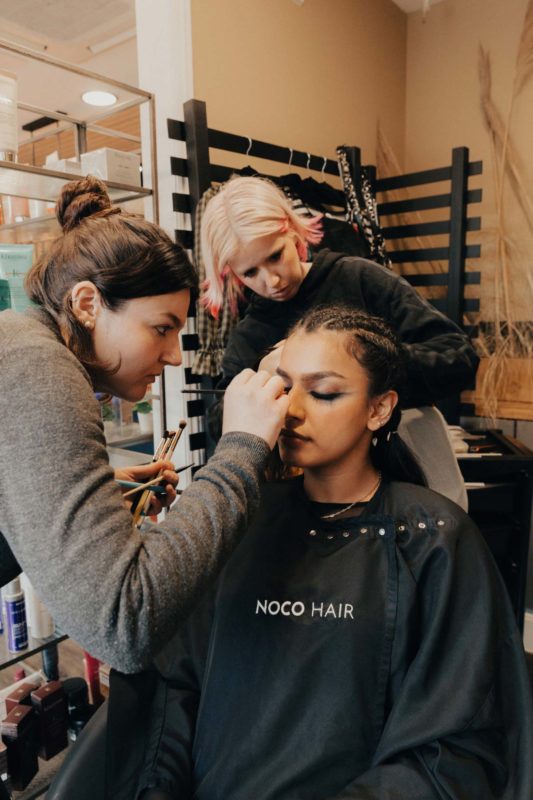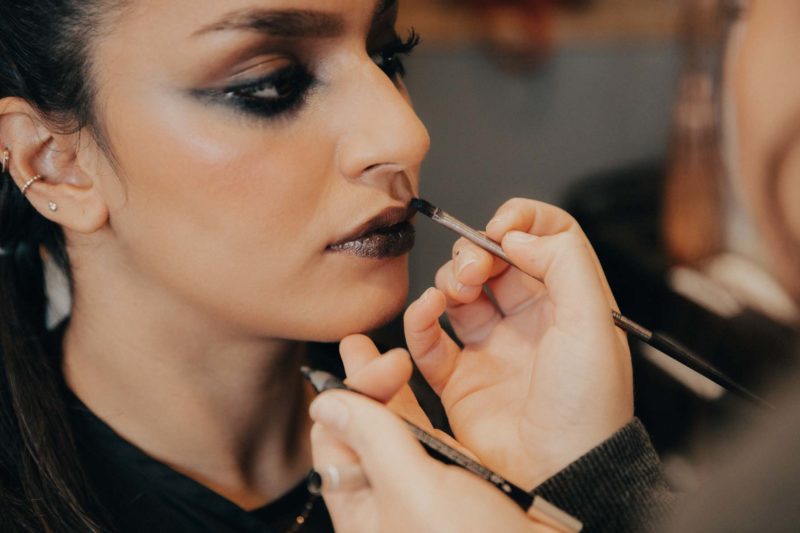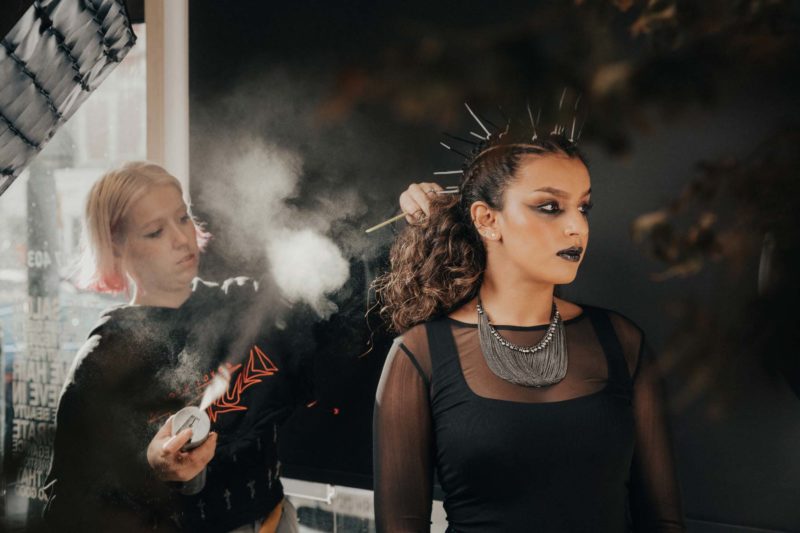 In August I was contacted by the Aneurin Bevan University Health Board, the South East region of Wales' NHS service, and commissioned to shoot portraits of the Value-Based Health Care team as part of an awards submission for recognised great service. The team support and rehabilitate patients who suffer with serious, often life-threatening heart conditions and nurse them back to health with the use of data visualisations to track progress.
After the COVID-19 pandemic and the monumental effort nationwide from the NHS, I jumped at the chance to shine a bit of a spotlight (quite literally) on some of the staff who all play an unsung part in helping people. Everyone was fun and bubbly, and very accomodating and I was grateful to have the chance to work with some lovely ladies who heroically put up with my dry humour and naff jokes. Job done!
EDIT: ** I've since learned that the team have now been shortlisted into the final for the awards and will attend a ceremony in Cardiff next month to find out whether they've won. Sending luck and best wishes to everyone!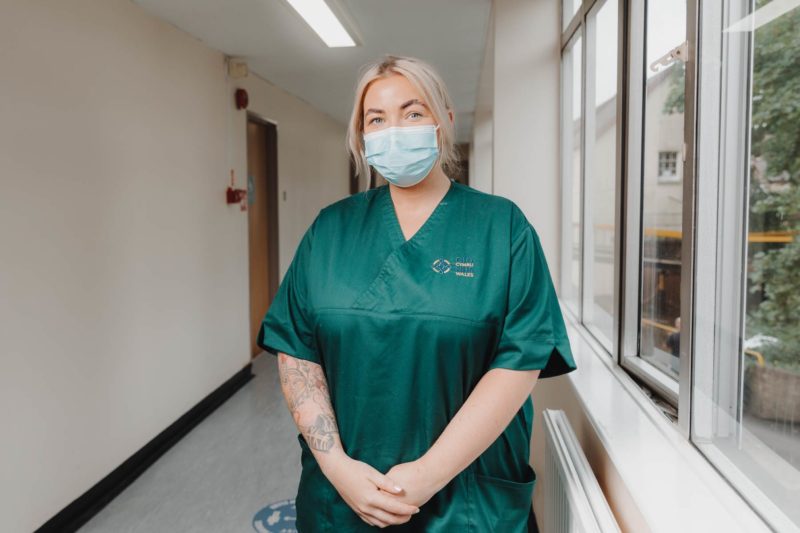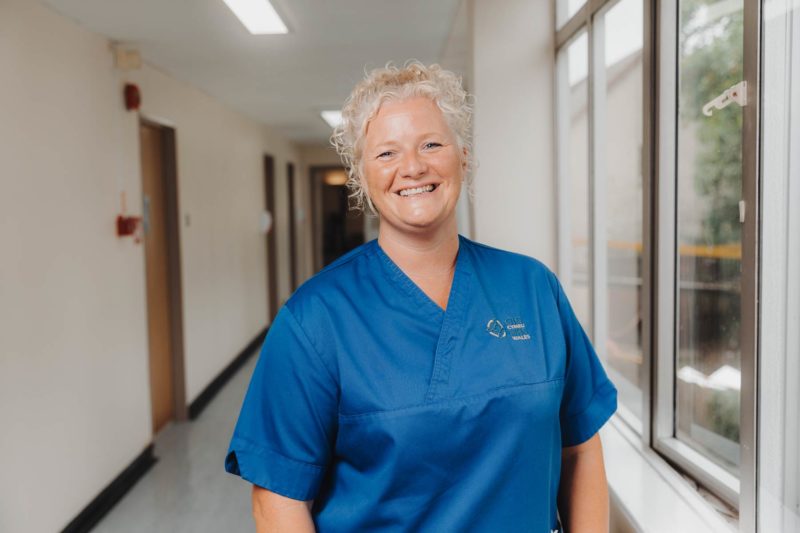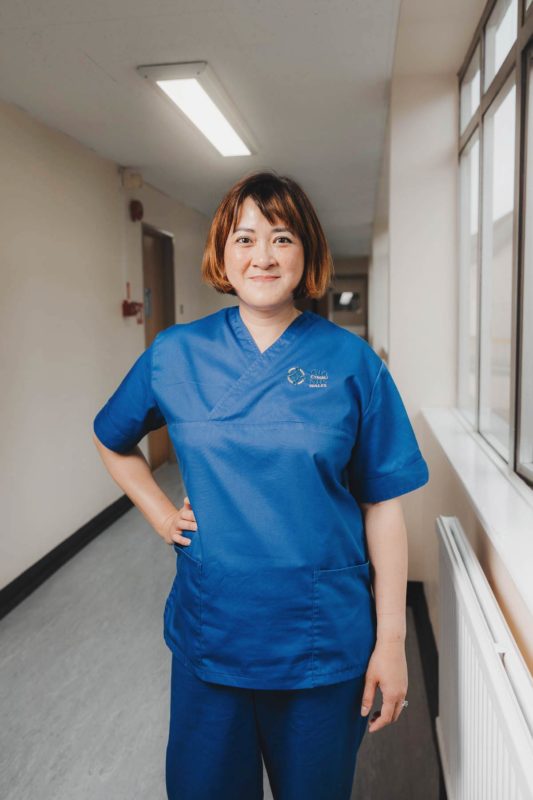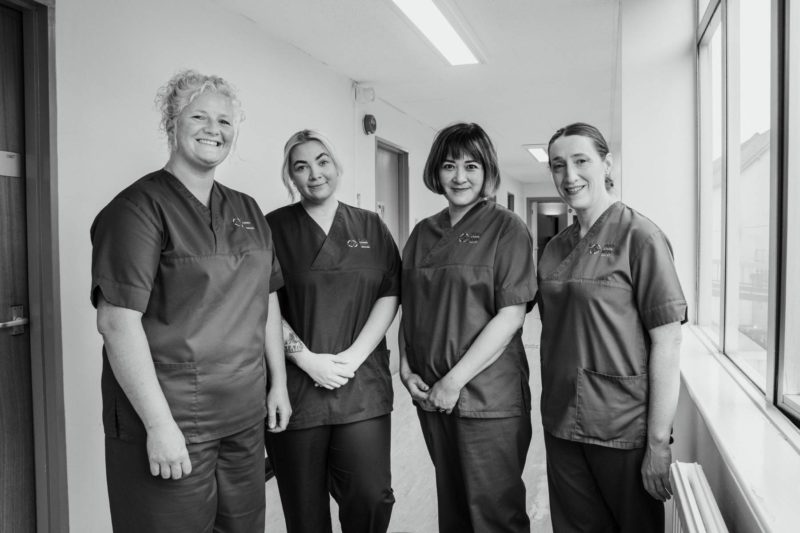 I was recently commissioned to capture portraits for Monmouthshire County Council's newly elected Cabinet after a change of administration following the local elections back in May. It sees the Council change from a Conservative Cabinet to a Labour Cabinet, led by Monmouthshire's first female Leader Mary Ann Brocklesby.
The brief required me to capture the new Caninet members in the wards for which they were elected and the shots needed to be relaxed and welcoming – nothing too formal. Natural lighting and simple was the name of the game
Everyone was extremely accomodating on the day of their shoot and I was able to quickly grab the shots with ease. Thank you to each of them for puttin gup with my rubbish jokes!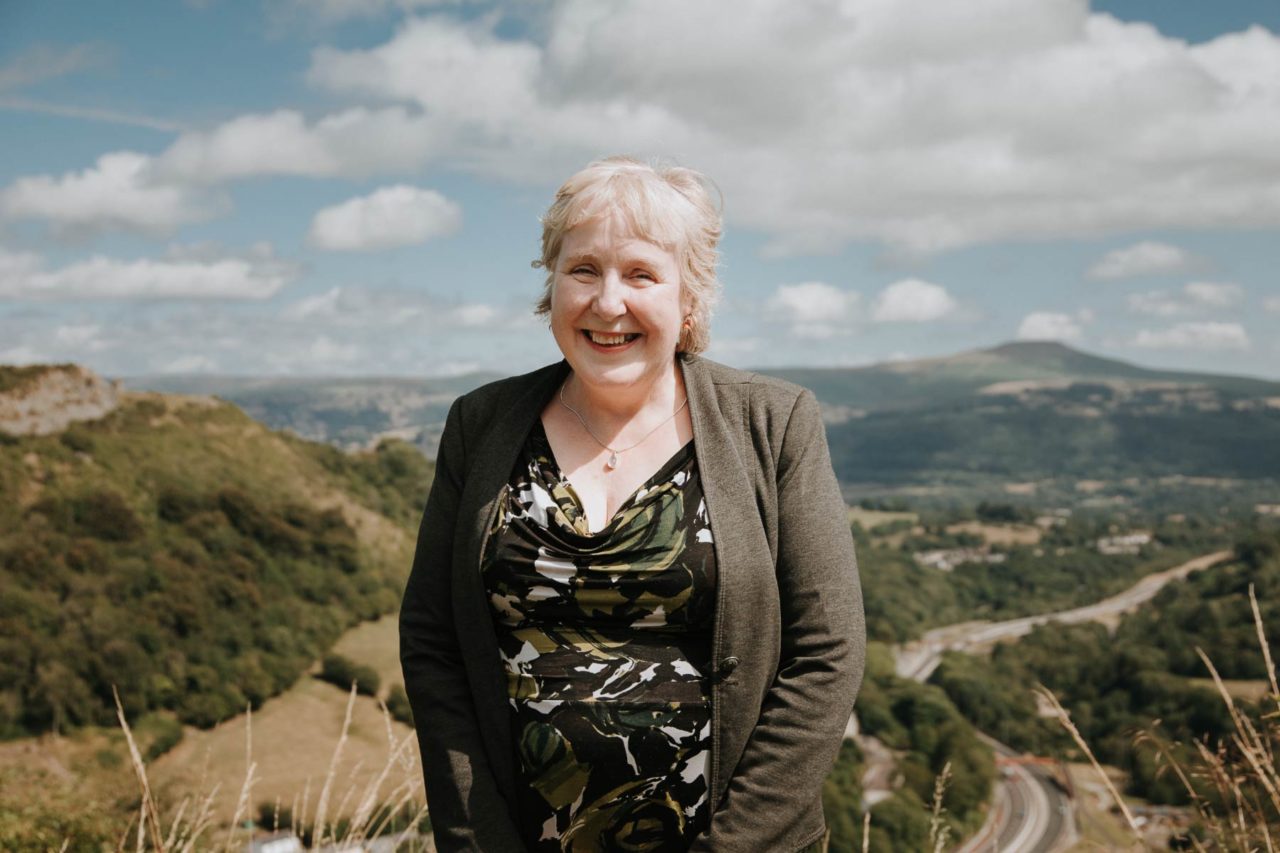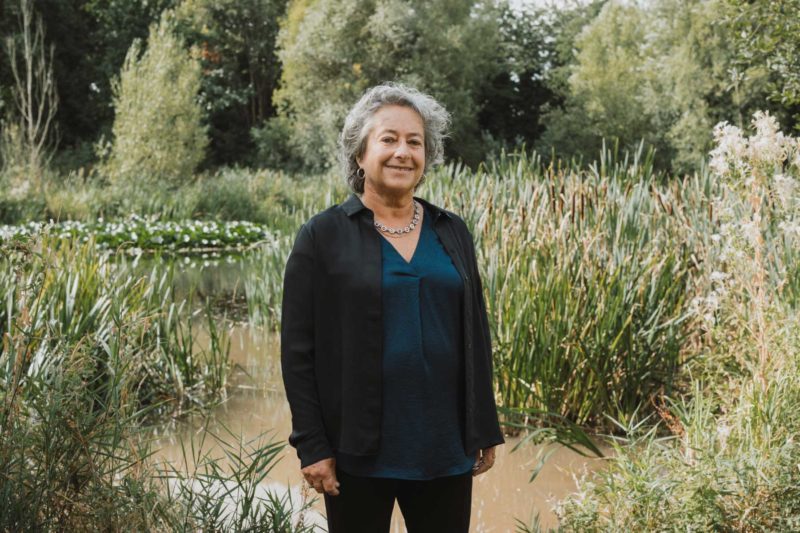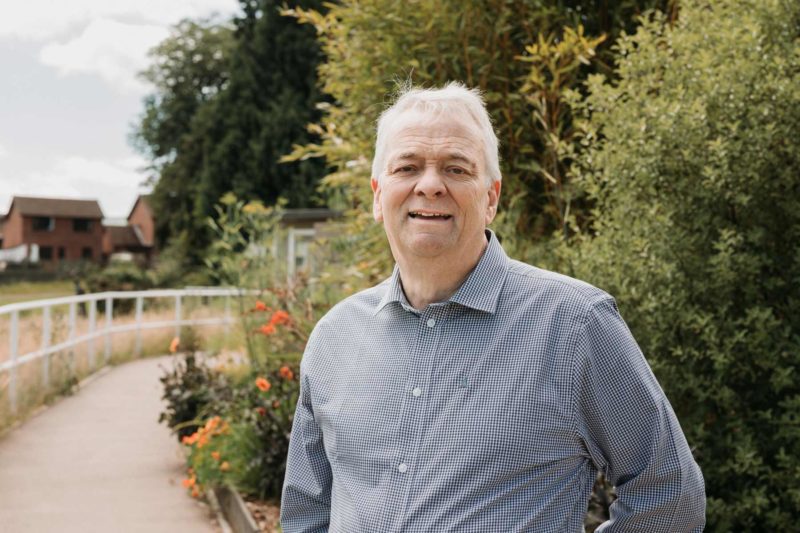 In July I was recruited by local folkrock band Rusty Shackle to film their new music video for upcoming single release 'The Devil's Pulpit' as part of a promotion cycle for their latest album Under a Bloodshot Moon. The demand for my film abilities seems to be increasing, and I was eager to jump at the opportunity to work with such a talented band.
Filmed around various locations around Tintern, the Wye Valley and other rural areas around Monmouthshire; the song refers to the temptations offered by the Devil and the band were keen to visiually reflect the legend of The Devil's Pulpit, a 'sacred' spot up in the cliffs above Tintern Abbey.
The video was co-directed between Scott Mackeon and myself and filmed over three different days in order to capture various narrative strands within the plot. As collborative efforts go, this was up there with one of the most creative and enthusiastic that I've had the pleasure of working on. Watching the boys rehearse the dance routine has to be one of the most entertaing things I've seen in a while!
Thanks to the guys for putting their faith in me.
Some of my favourite shots, behind the scenes candid snaps and final cut below: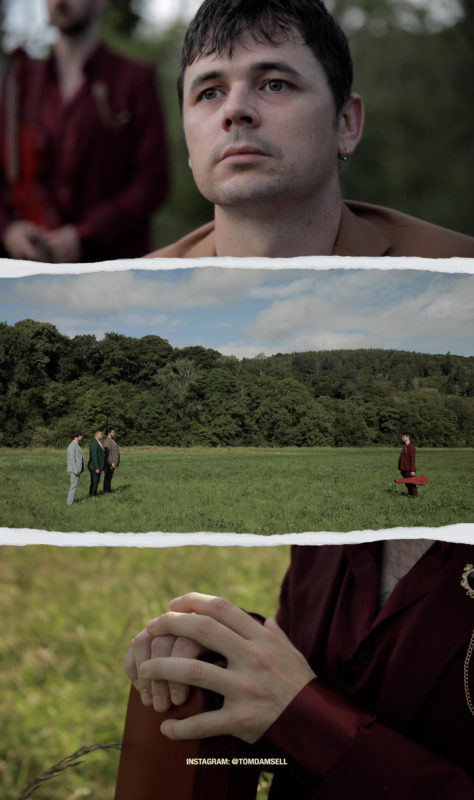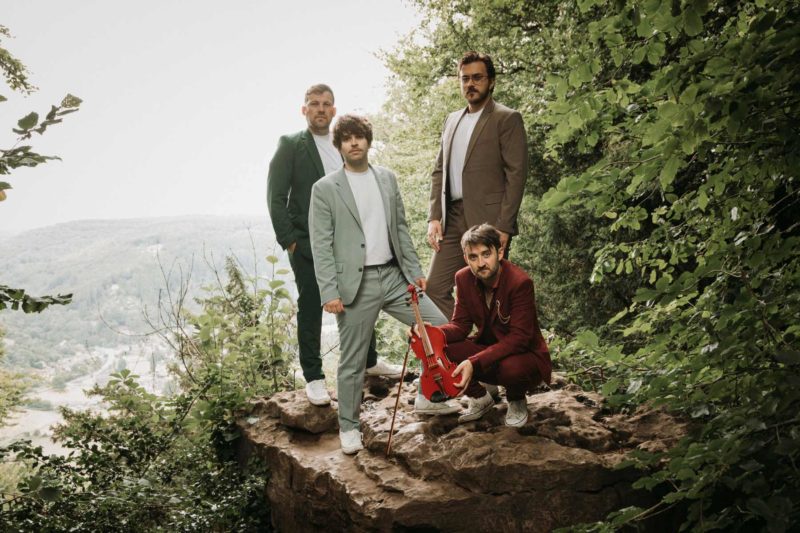 Check out Under a Bloodshot Moon on streaming services or order from the band's website. You won't be disappointed.
What a crazy one this was! In June 2022 I entered a competition to win a commission shooting a marketing project for FOR Cardiff to promote all of the shopping arcades around Cardiff city centre. All that was required was to take an abstract photograph that captured the energy and vibrancy of Cardiff. The competition was open to anyone of any ability, and could simply be taken on a phone. Not expecting to win, I entered with the intention of a free bit of publicity and marketing exposure to a broader audience.
Three weeks later and before I knew it, my phone started going bananas with alerts and messages notifying me that I'd been shortlisted into the top five after 600+ submissions. I was contacted by the organisers and asked to write a short piece about the image (which was actually taken 3 years previously – see below!).
After a lot of love and support, my image was eventually voted the favourite and I won the commission. Two weeks later and I'd received the project brief and the final images were delivered shortly after, much to the satisfaction of FOR Cardiff. Below is a small selection of snaps that were captured during the shoot. Thank you to Emma and the team for the brief and for having me a long for the ride!
You've got to be in it to win it!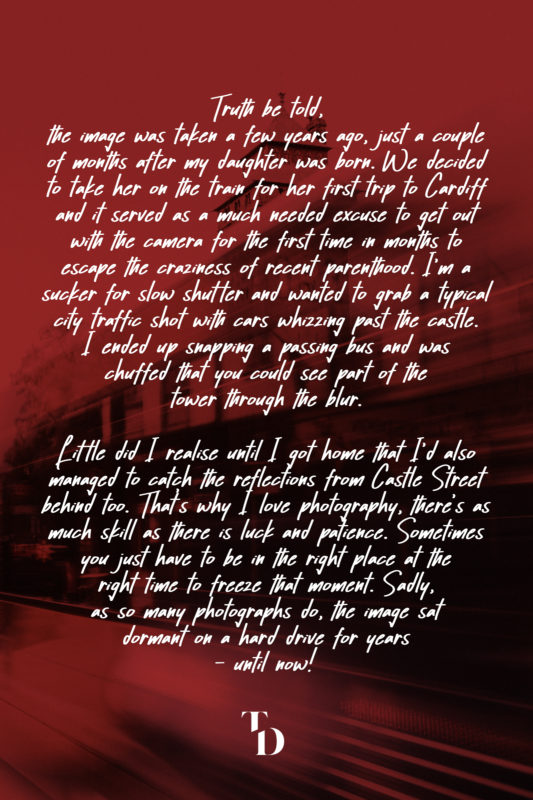 Some of the final images delivered for the commission: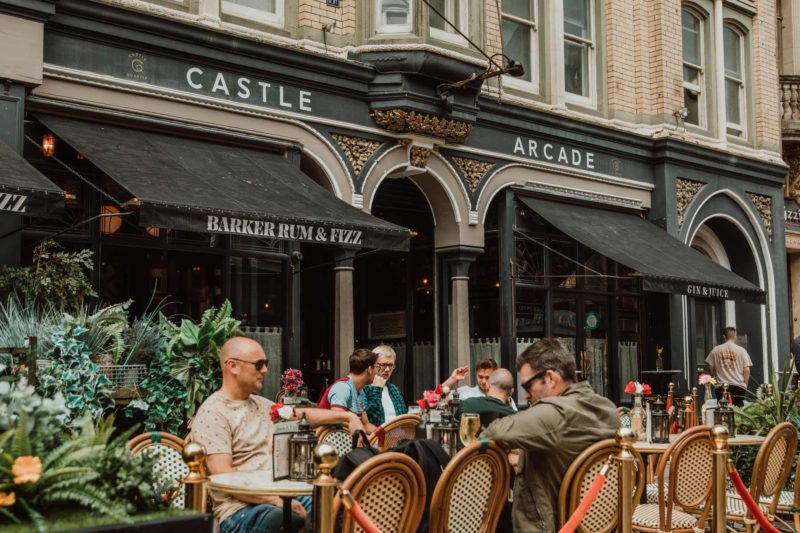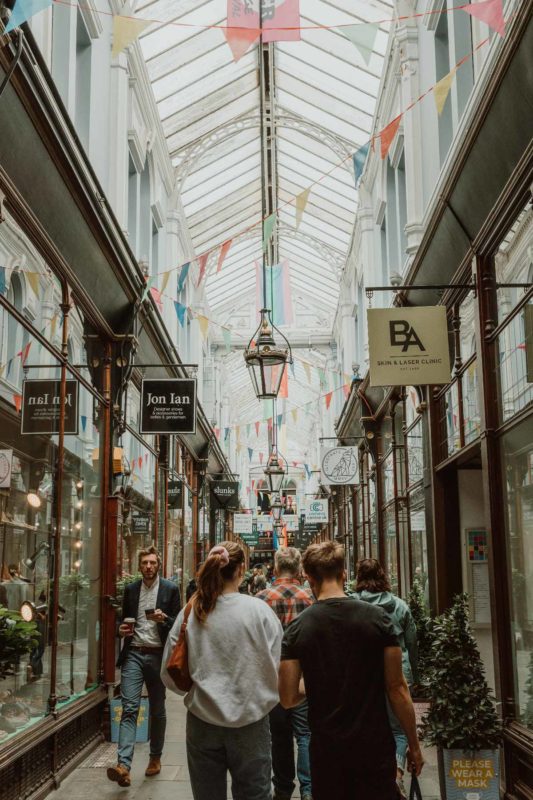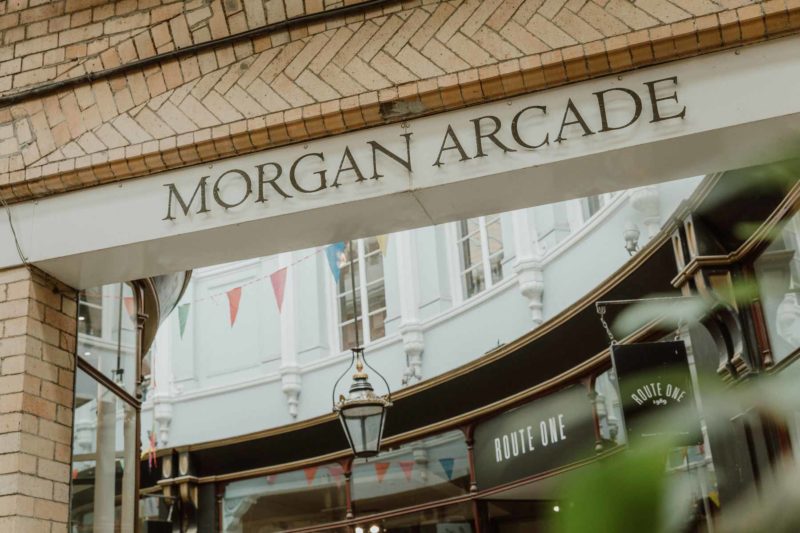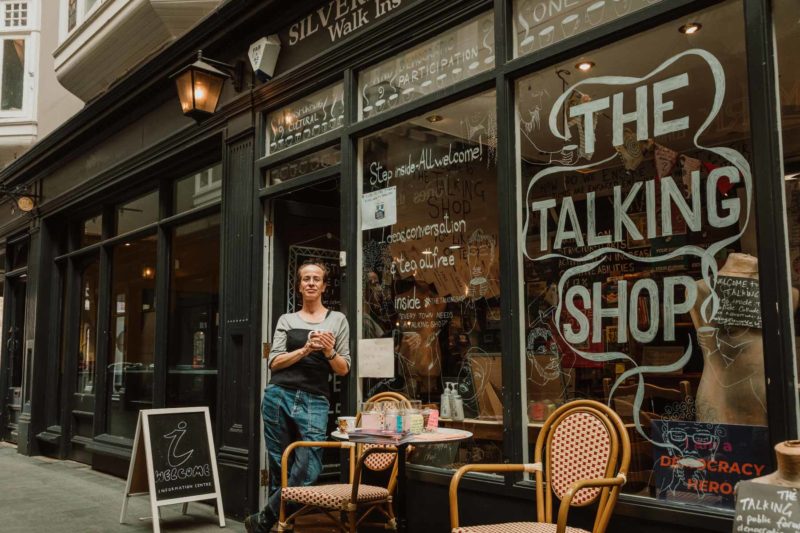 In March I was approached by HYPE Collective marketing agency and asked to snap some staff portraits at their HQ at London Bridge. They were looking for informal, relaxed headshots that captured the personality of each individual. The shots also needed to be simple, with minimal lighting and easily replicable in the future.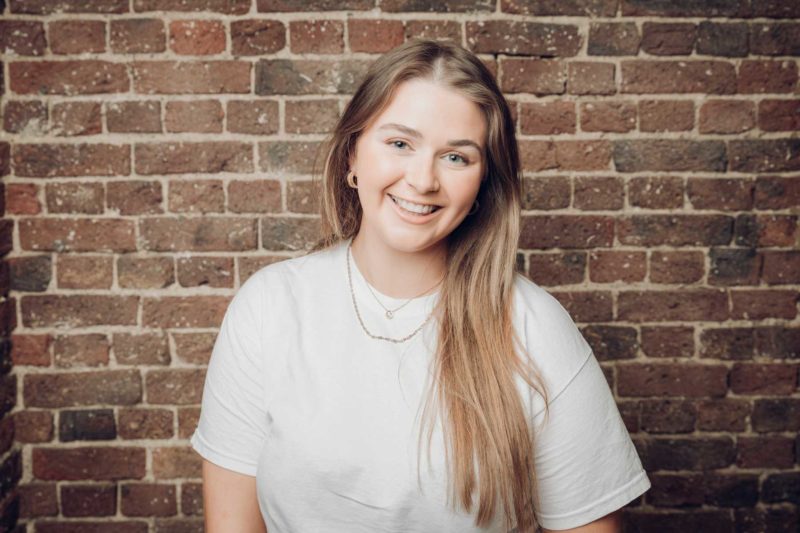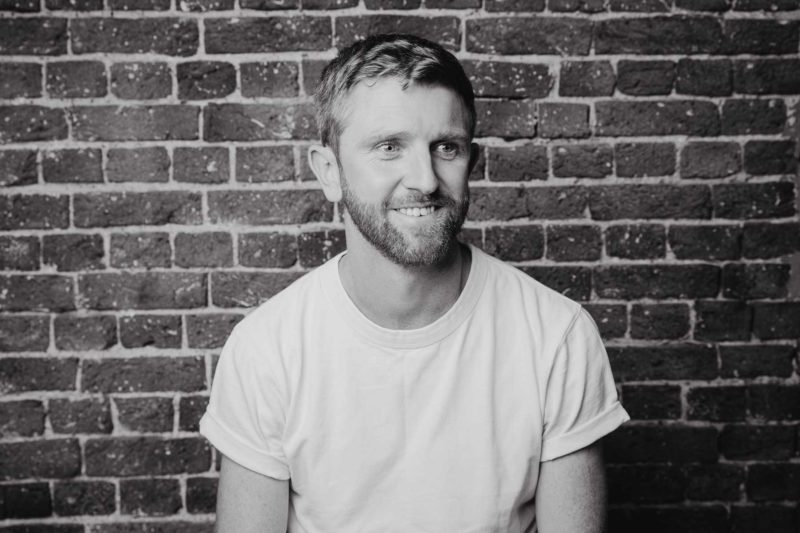 I was allocated a small space in the team's open plan studio and so opted for a single strobe setup, with a 90cm octobox with the subjects sat on a stool two feet in front of an old brick wall. I also decided to shoot tethered so each person could review their shots after shooting, this allowed them to rate their favourite shots on a laptop, which gives them ultimate choice of their preferred portraits and also helps speed up the editing process later down the line.
We only had an hour to shoot, so it was quite fast paced and therefore crucial to maintain a relaxed environment in order to get the best out of each person. Plenty of chat and cheesey jokes, followed by a short burst of shooting and then a few remaining minutes of review time. As always, I'd rather spend more time chatting and engaging with my subject and minimal time shooting. Building instant relationships is always the fastest route to great portraits!
Thanks to HYPE for having me, it was short and sweet!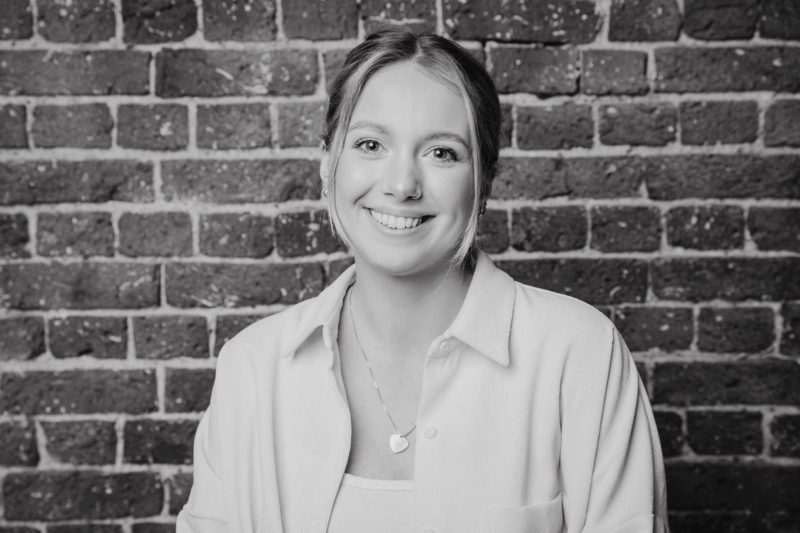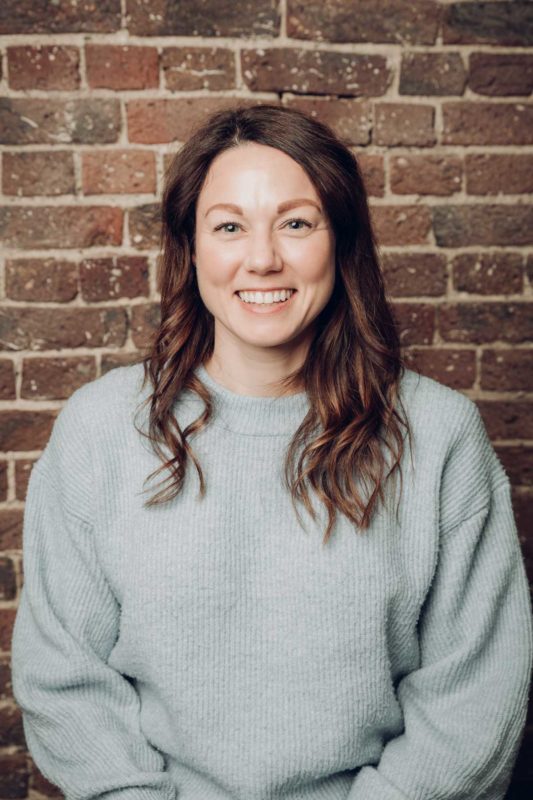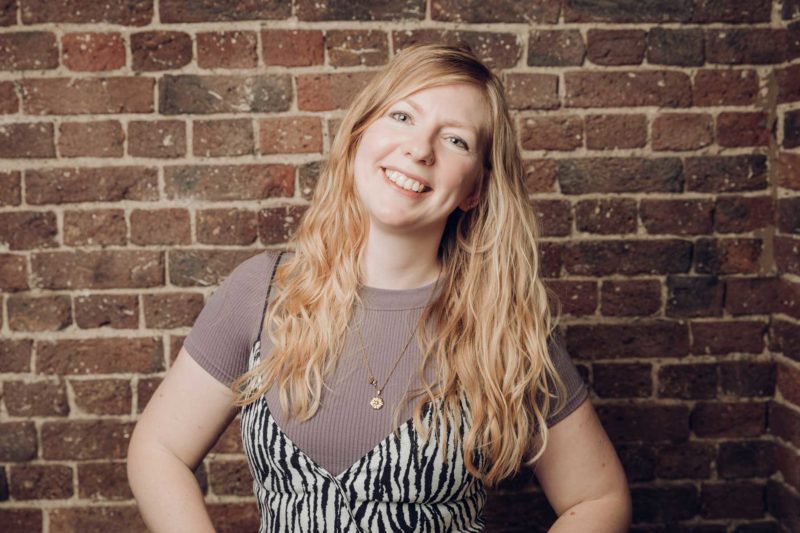 In early April I spent the morning with Chloé from Gourmet Gatherings, a local foraging business. She specialises in guided foraging excursions around the local landscape, as well as supplying ingredients to local restraunts and distilleries. She invited me along to capture her in action as she led a group of customers around the Severn Estuary – my old stomping ground.
After discussing things with Chloé prior to the tour, we wanted to capture the essence of what she does and how she brings her clients into her world. It was important to visually respresent her passion for nature and the environment and to really provide customers with a hands-on experience of foraging. Safe to say all of her guests; children and adults; were engaged and enthralled during their tour and everyone seemed to thoroughly enjoy themselves. Hats off to Chloé, she was incredibly knowledgable and fantastic at involving everyone in the group and had a really warm demenour with people.
It was a pleasure being able to tag along and despite needing to concentrate on the task at hand, I was surprised how much I learned about an area I've lived in for most of my life. I'm also happy with the shots I came away with and was pleased to hear Chloé felt the same.
If you're interested in foraging, Chloé is your perfect guide and I'd highly recommend visiting her website for more information and book onto a tour.
**UPDATE**
It was nice to receive a message from Chloé to say that some of my images had been selected by The Guardian for a spotlight article they ran on Gourmet Gatherings!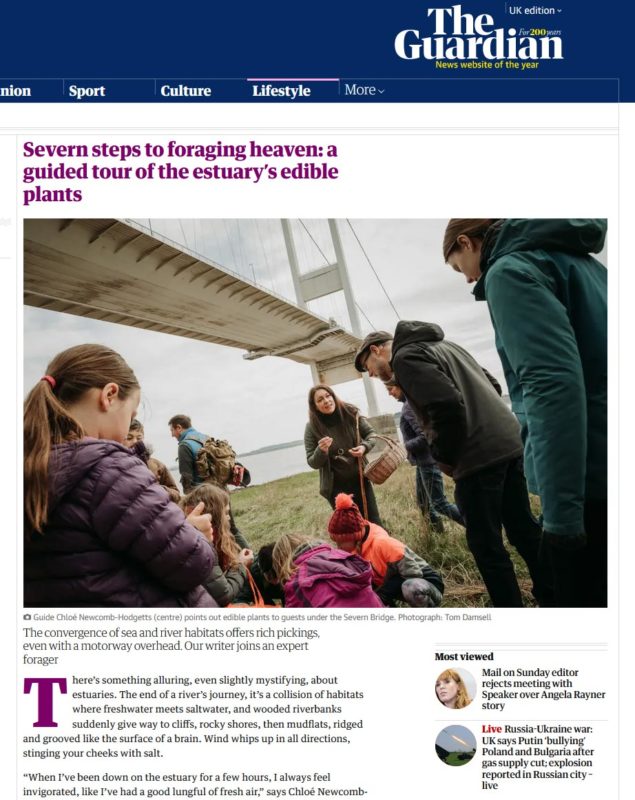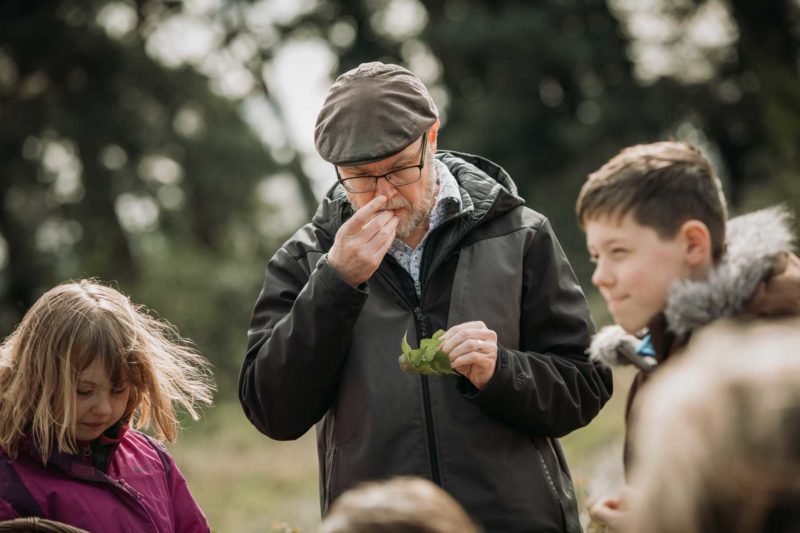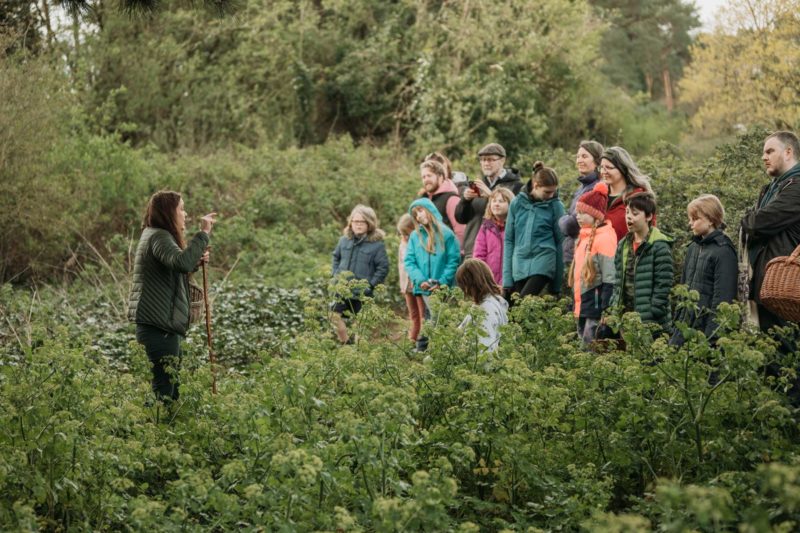 March 2022 has been a bit of bleak month for global events. The Russian invasion of Ukraine has sent shockwaves around the world and illustrates just how cruel a species we can be. Many stand by feeling utterly helpless, wishing they could do more to ease the suffering of those across in Ukraine as the bullets continue to fly. Ironically, horrific events such as this often show the worst and best of our civilisation and, despite the dark days, there's always a glimour of light that provides hope that we are not beyond compassion and love for our fellow man.

On the March the 13th my family and I attended a rally of support outside the Westgate Hotel in Newport town centre as a statement of solidarity for the families in Ukraine. It wasn't much; a modest turnout of about 250 people, but it was a way to feel like we were doing something ot help. Even if that just meant waving flags and making small donations into buckets carried by young local children.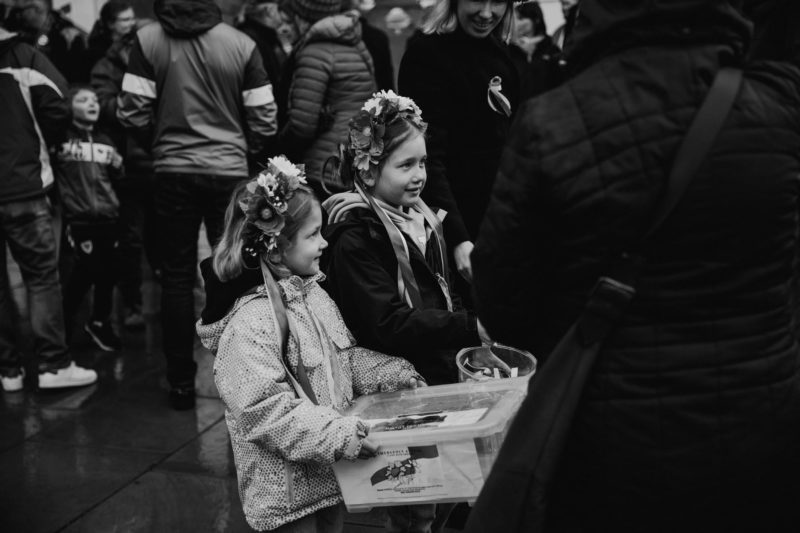 Newport is not always know for being the most, uhhhhhh, desirable place but it was incredibly uplifting to see such a diverse group of people showing up to show their love and offer refuge. It was a moving display of solidarity and equally powerful reminder that no matter our age, race, gender or occupation, we're all human and we're capable of amazing things when we combine positive energy with love and a desire to do good.
Of course, with such a poignantly powerful event, I had to discreetly capture what may well go on to become part of an extremely important moment in global history.
#NewportStandsWithUkraine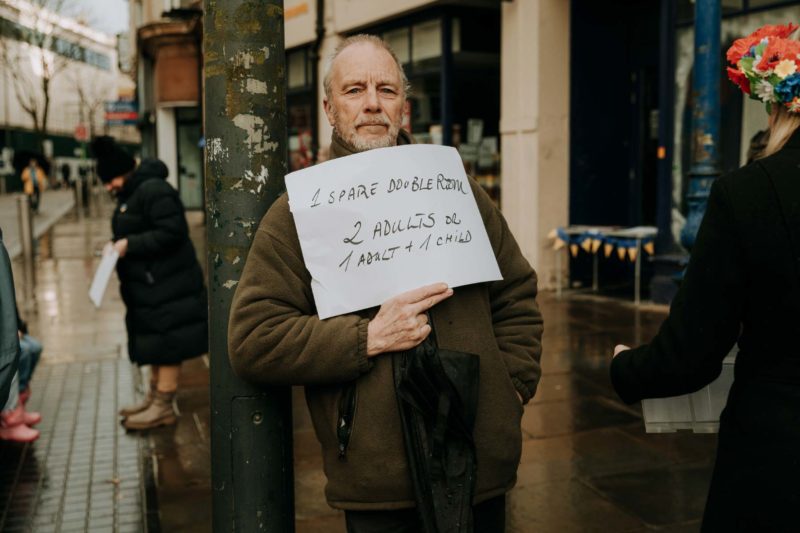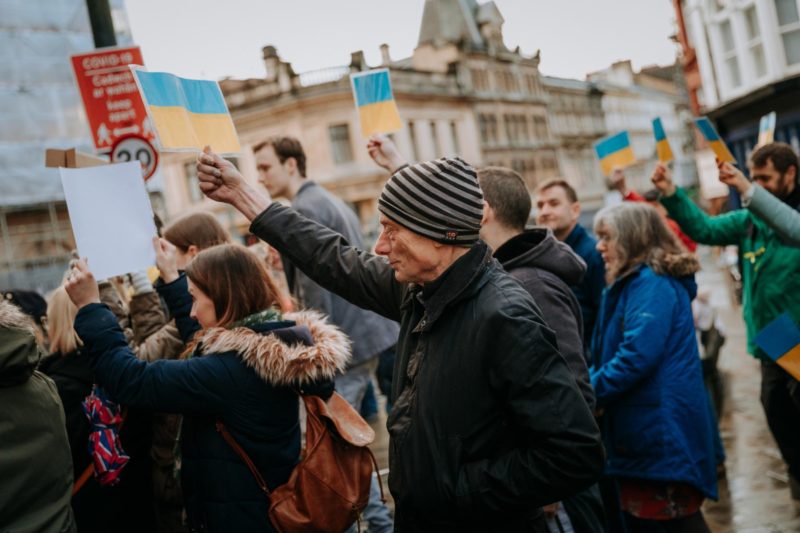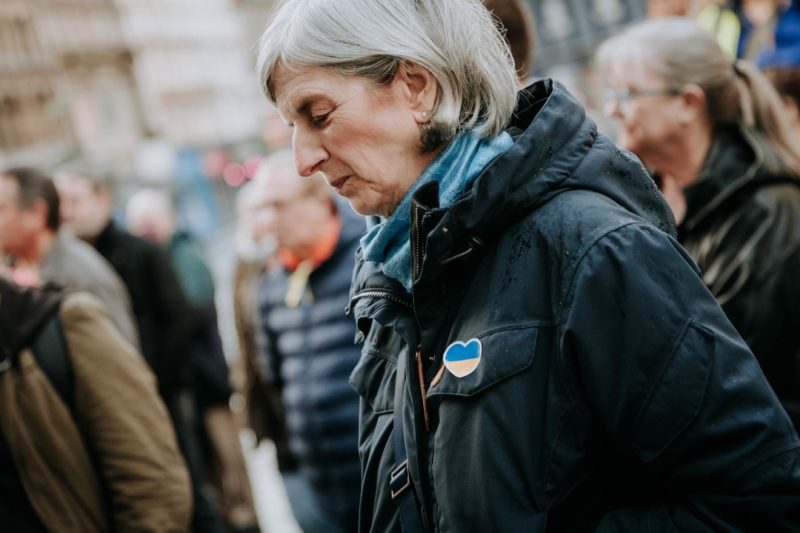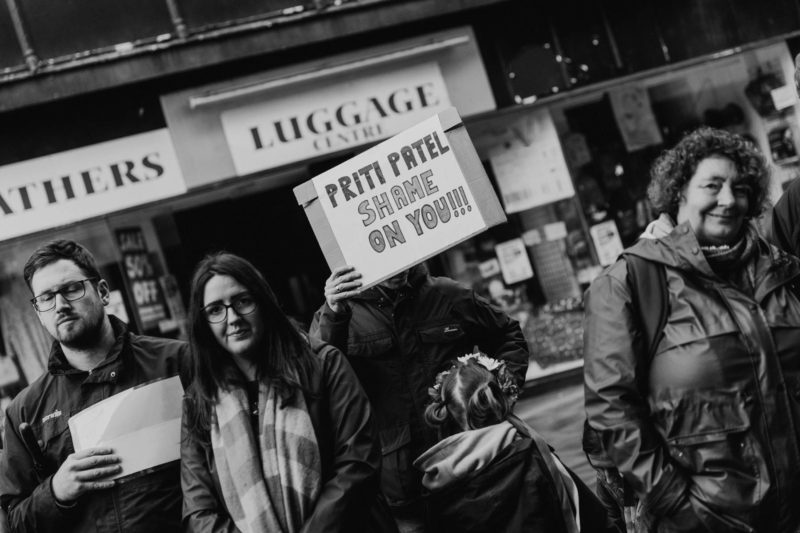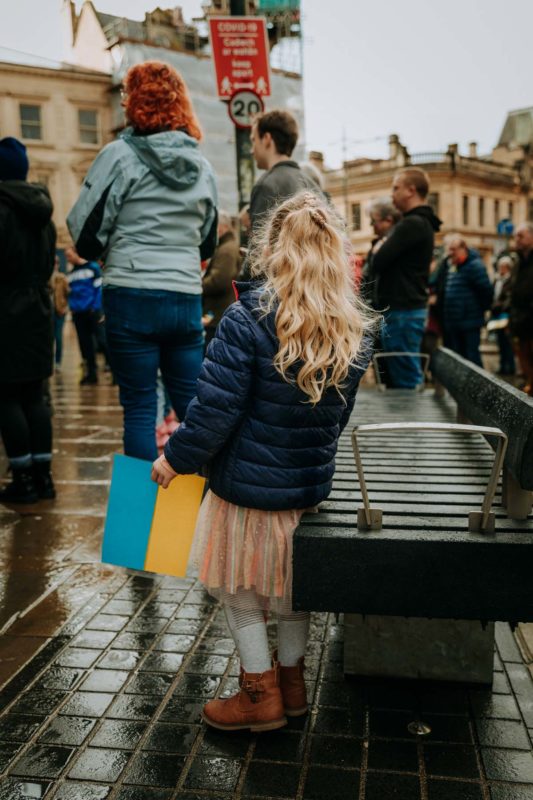 If you'd like to make a donation of support to the people of Ukraine, you can visit: https://www.dec.org.uk/ to make a payment. Alternatively, if you'd like to offer your home as sanctuary to Ukrainian families then visit: https://gov.wales/ukraine-support-people-affected
SHE SAID YES!
(Thank God, or I wouldn' be writing this, right?!)
As I've said countless times before, the two things I love most about photography are the people you meet and the moments you get to freeze in time. This one ticked both those boxes, and what a moment it was. Tissues at the ready!
I'd been contacted by Steph through WhatsApp via referral in early January. She'd planned to propose to her girlfriend and wanted the moment captured. Steph doesn't use any form of social media, had no experience of how to go about booking a photographer or the costs involved. Nor had she ever heard of me or seen any of my work.
I was immediately excited at the prospect of shooting my first ever marriage proposal and the challenges and uncertainty that could come with it. I jumped at the chance to make a great first impression. After sending examples of my work and spending some time chatting on the phone, Steph quickly decided to recruit my services and we began scheming.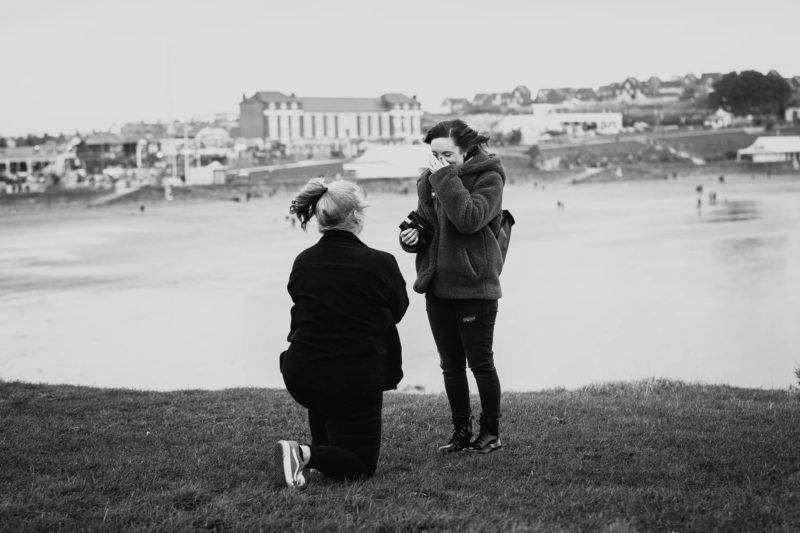 Her plan was to take her partner Chloe to a secluded spot on a cliff in Barry, the same spot as their first date. Their families would be stood across the bay holding up a giant sign which Chloe would need to read with the help of binoculars, only to turn around and find Steph down on one knee – ready to pop the big question. I'd be stood on the cliff posing as a tourist taking scenic shots of the bay, so as not to rouse suspicion, until the time came to swoop in and capture Chloe's reaction. Easy, right? No pressure.
Easy? No.
Pressure? Yes.
Room for error? Massive.
Exciting? Hell yeah!
Over the coming weeks we worked out a plan of action and I met with Steph on location so that we knew exactly what we were looking at in order to pull it all off. I guess the elephant in the room was the question: even if we managed to get everything to go to plan, would Chloe say 'yes' when the time came? In all credit to Steph, she never doubted for a second that Chloe would happily accept, and thank God for that or this story may have ended up going a completely different way!
All was set until the week leading up to the big day when I suddenly received a text from Steph saying that her and Chloe had both tested positive for COVID-19 and that the whole thing would have to be postponed until they were out of isolation. Bummer! We began trying to re-arrange things to the following week, assuming they'd both be testing negative by then (and feeling well) and we spent the week exchanging messages. Remember, all of this was in secret so I still don't know how she managed to not alert Chloe to what was coming. After a few set backs, we managed to reschedule.
When the day finally came and it was game time, I arrived in Barry half an hour before the couple were due to arrive to find the wind down on the coast was unreal (as you can tell by the hair in some of the shots below). I walked out onto the peninsula ready to man my station, took my phone out to check the time and WHOOSH! It was whipped clean out of my hand and blown onto the grass. I knew what was coming – there was absolutely no chance that the family waiting across the bay were going to be able to hold up a giant cardboard sign in those conditions. I spent the next 20 minutes huddled behind a bush (with no shortage of funny looks from passers by), as close as I dared.
They turned up right on cue, and I could immediately tell that Chloe was struggling to spot the sign and Steph was going to need to think on her feet. ADRENALINE! Nevermind how she was feeling, my stomach was doing somersaults! I rarely get nervous for shoots these days, but I really wanted to get this one right.
The second I saw her drop to one knee it was suddenly GO GO GO! I rushed over and began snapping Chloe's reaction. It was perfect! The confusion, the disbelief, the joy, the love and even the "Why is there a strange guy with a camera taking pictures of me?" – it was all there, and I managed to capture every moment. There's no better feeling than knowing you've got 'the shot' and you've done your job.

Of course she said yes! Never a doubt.
I can't thank Steph enough for taking a chance on me and I'm so pleased Chloe accepted. They both seem so happy together. Congratulations both, and thank you!

THIS is what photography is about.