Let me take the photo
I'm Tom, a professional photographer and digital creator from South Wales, available for assignments and commissions all over the UK. My passion for meeting new people and capturing their stories has led to an ever-growing catalogue of clients from all walks of life. Whether it's jumping around on stage at a music festival, an expectant gaze down the aisle at a couples' wedding or an engaging digital marketing campaign; my images provide a striking, authentic snapshot to those looking for an edge on social media, web, or print.
A massive music fan, problem solver, lover of Guinness and always up for a chat, I thrive on collaborating with other creative minds to form exciting new ideas to achieve the perfect aesthetic. Building connections and relationships and sharing my passion with models and clients is intrinsic to my work.
•  •  •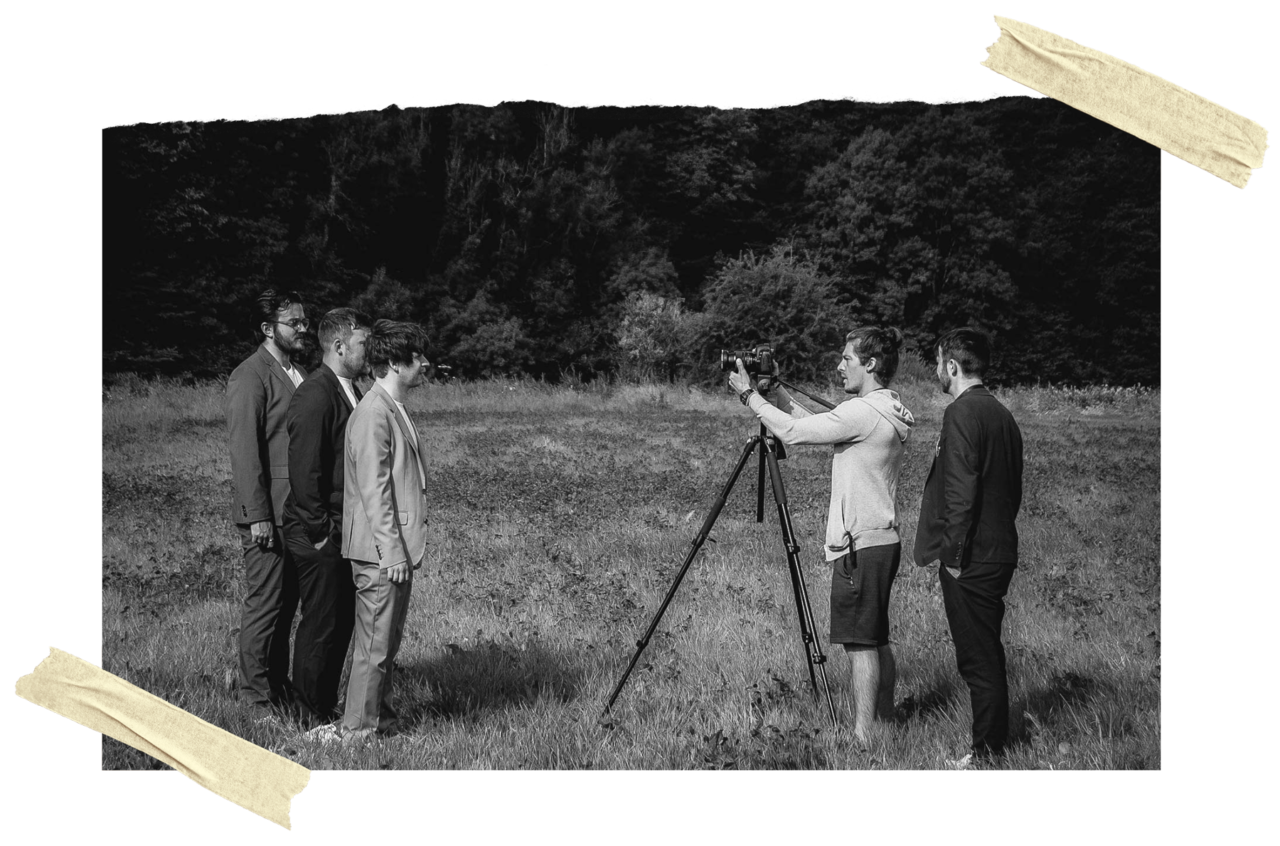 •  •  •
Recent client list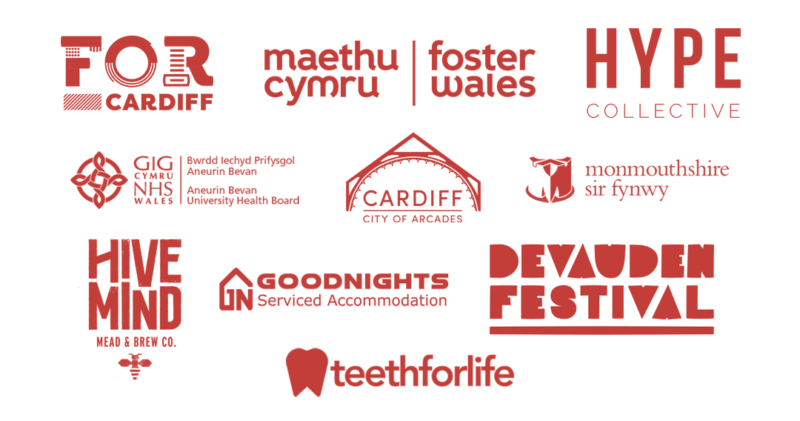 I feel incredibly proud and fortunate to have been able to shoot visual content for some incredible forward-thinking clients and brands, of which include the likes of For Cardiff, Foster Wales, Hype Collective, Aneurin Bevan University Health Board, Monmouthshire County Council, Hive Mind Mead & Brew Co, Goodnights.UK  and Devauden Festival.
•  •  •
I am also happy to have been part of the Green Growth Pledge since 2021 and am committed to taking steps to reduce the day-to-day use of raw ingredients and materials; limiting unnecessary travel and ensuring all of my work processes and workflow are as efficient as possible.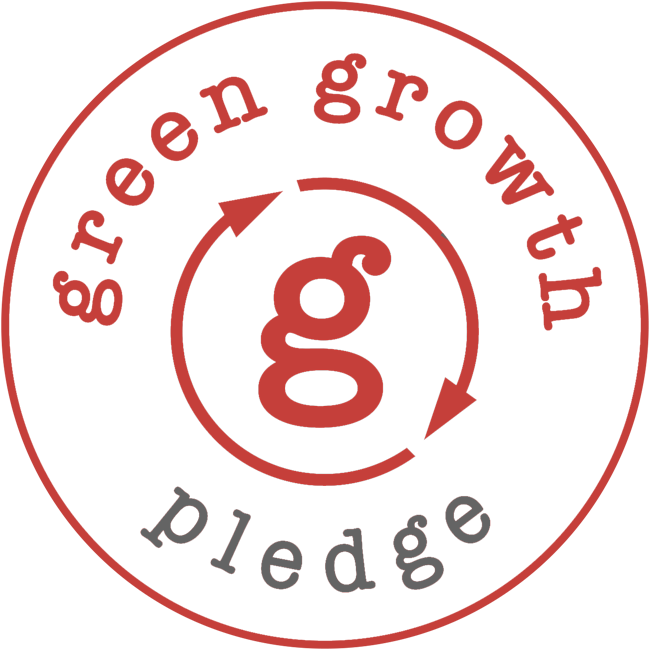 •  •  •
For enquiries and prices or collaborations, please use the contact form below or phone +447758 951576 for a quick chat. Alternatively you can get in touch via social media. Head over to Instagram and hit follow, or 'like' and follow the Tom Damsell Imagery Facebook page for latest updates! Recent client reviews and testimonials are available on Google.
I also has an online print store where you can purchase small prints of random photographs that I snap on my travels.
•  •  •