In January I spent the day shooting a bank of marketing images for James at Caldicot Painting and Decorating, a local business that has recently starting to attract a lot of work. As part of my goal to spend more time this year shooting for brands and businesses, this seemed a great place to start!
James wanted some action shots of him on the job, but also wanted to capture some of the finer detail of his work with a more 'arty' feel to the images. Essentially he wanted to stand out from his competitors and project a professional vibe that was also friendly and welcoming.
It was impressive watching him work and witnesses his attention to detail (I can totally relate!), and made for some great visuals! The man's a ninja with the paint roller and makes a decent brew too!
Thanks for having me, James!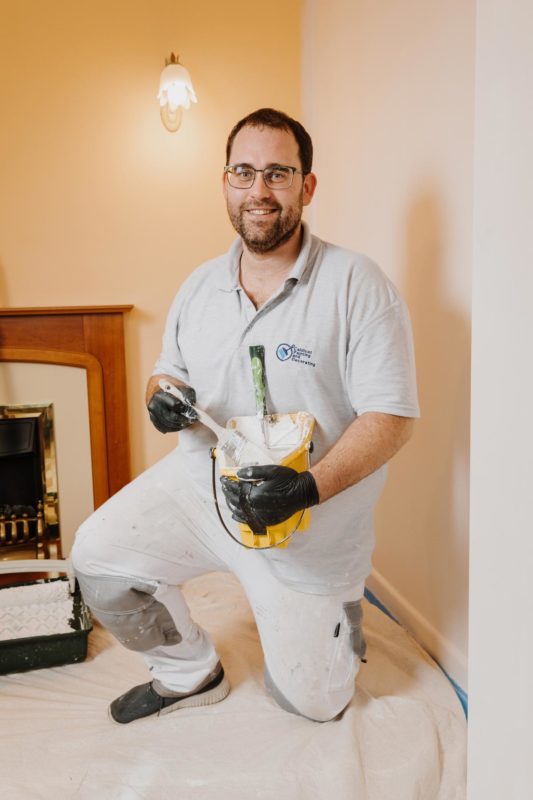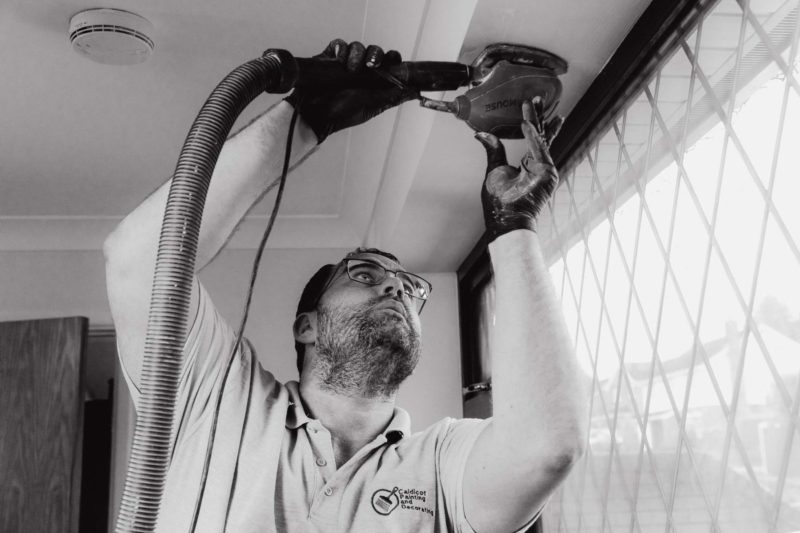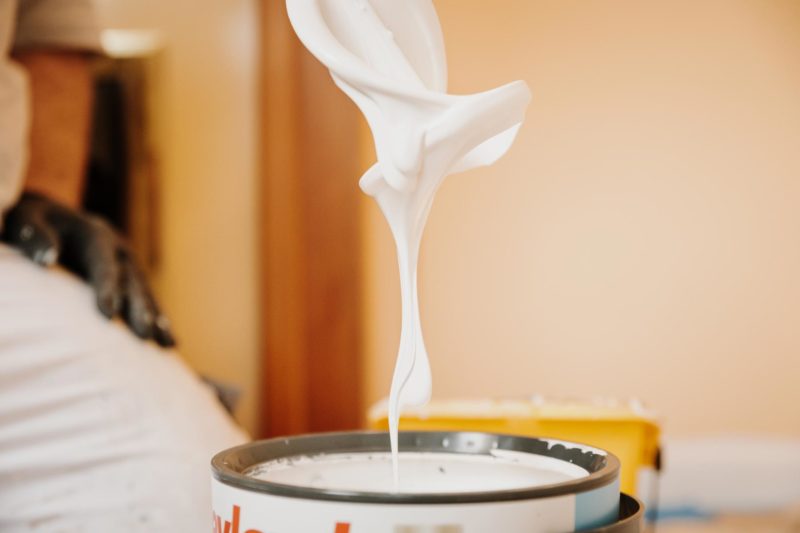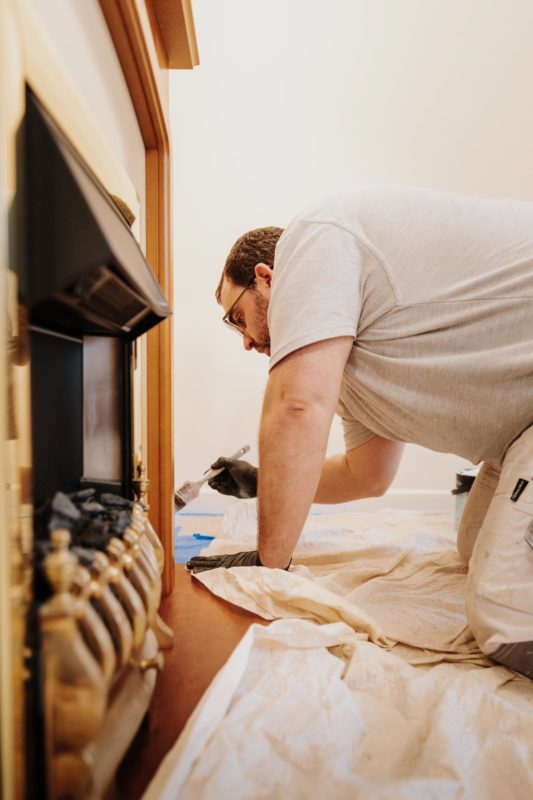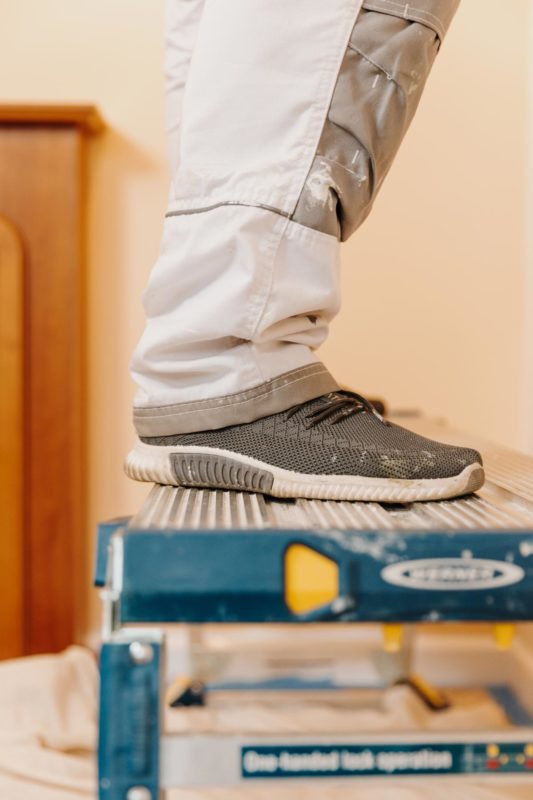 What a crazy one this was! In June 2022 I entered a competition to win a commission shooting a marketing project for FOR Cardiff to promote all of the shopping arcades around Cardiff city centre. All that was required was to take an abstract photograph that captured the energy and vibrancy of Cardiff. The competition was open to anyone of any ability, and could simply be taken on a phone. Not expecting to win, I entered with the intention of a free bit of publicity and marketing exposure to a broader audience.
Three weeks later and before I knew it, my phone started going bananas with alerts and messages notifying me that I'd been shortlisted into the top five after 600+ submissions. I was contacted by the organisers and asked to write a short piece about the image (which was actually taken 3 years previously – see below!).
After a lot of love and support, my image was eventually voted the favourite and I won the commission. Two weeks later and I'd received the project brief and the final images were delivered shortly after, much to the satisfaction of FOR Cardiff. Below is a small selection of snaps that were captured during the shoot. Thank you to Emma and the team for the brief and for having me a long for the ride!
You've got to be in it to win it!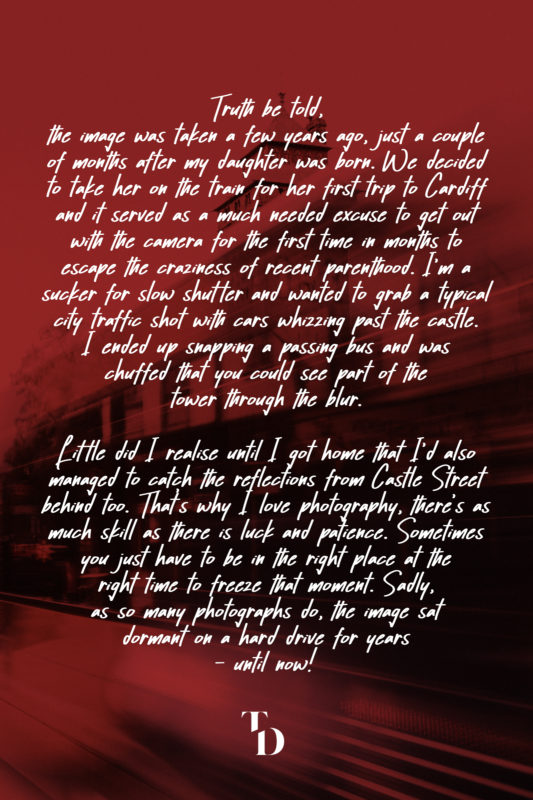 Some of the final images delivered for the commission: