In March I was approached by HYPE Collective marketing agency and asked to snap some staff portraits at their HQ at London Bridge. They were looking for informal, relaxed headshots that captured the personality of each individual. The shots also needed to be simple, with minimal lighting and easily replicable in the future.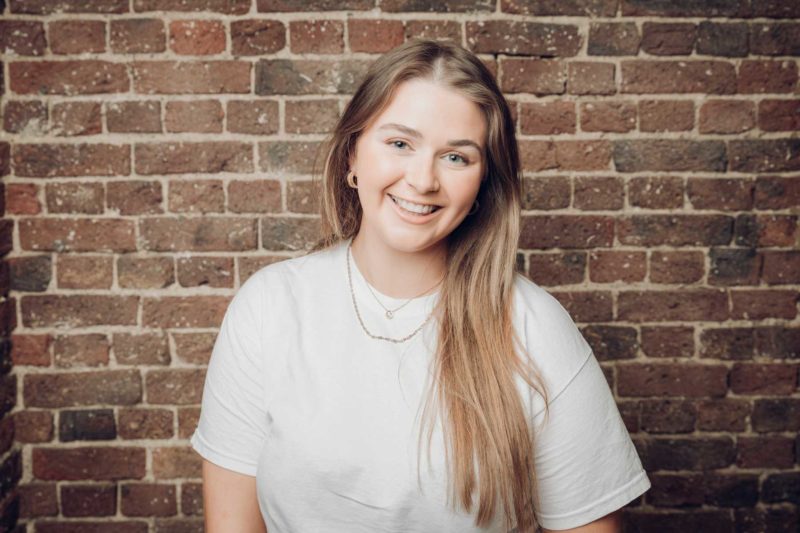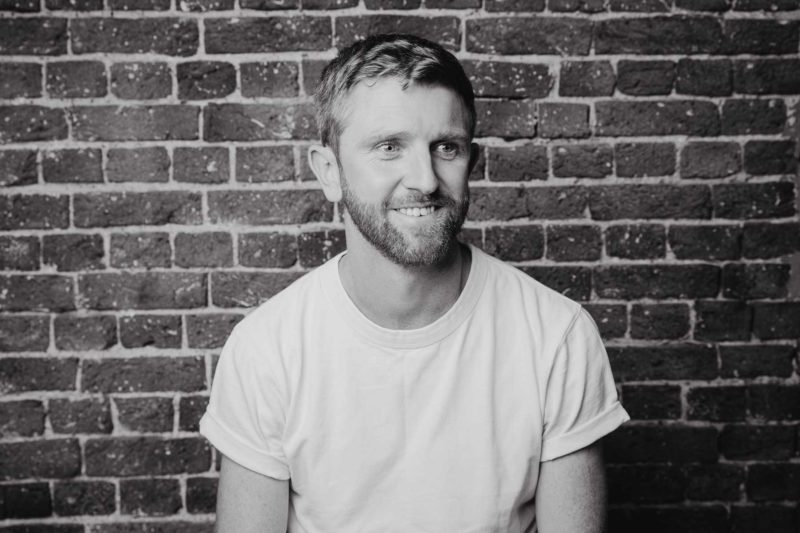 I was allocated a small space in the team's open plan studio and so opted for a single strobe setup, with a 90cm octobox with the subjects sat on a stool two feet in front of an old brick wall. I also decided to shoot tethered so each person could review their shots after shooting, this allowed them to rate their favourite shots on a laptop, which gives them ultimate choice of their preferred portraits and also helps speed up the editing process later down the line.
We only had an hour to shoot, so it was quite fast paced and therefore crucial to maintain a relaxed environment in order to get the best out of each person. Plenty of chat and cheesey jokes, followed by a short burst of shooting and then a few remaining minutes of review time. As always, I'd rather spend more time chatting and engaging with my subject and minimal time shooting. Building instant relationships is always the fastest route to great portraits!
Thanks to HYPE for having me, it was short and sweet!