In early January I was asked to head over to NOCO hair salon in Bristol to capture some hair and makeup images for a L'Oréal ID Artist submission in what would be my first shoot of 2023. I was contacted by Hannah who was looking to audition for the prestigious programme and who had come up with a radical concept for a unique hairstyle that she wanted to showcase.
L'Oréal only recruit a select number of stylists per year for their highly regarded and competitve development programme, and Hannah was eager to prove what she could do and had already secured a model and makeup artist (MUA) to help bring her idea – an industrial punk vibe which included the elaborate use of cable ties and about 17 cans of hair spray – to life.
After friendly introductions with Hannah, Sophie (talent) and Mariella (MUA) I began capturing some of the prep work as they worked collaboratively to bring Hannah's vision together. Prepared and shot entirely within the salon on a quiet Monday morning against a few different back drops and lit with my ever-dependable Interfit rig, I think the final results were incredible (and completely eccentric)!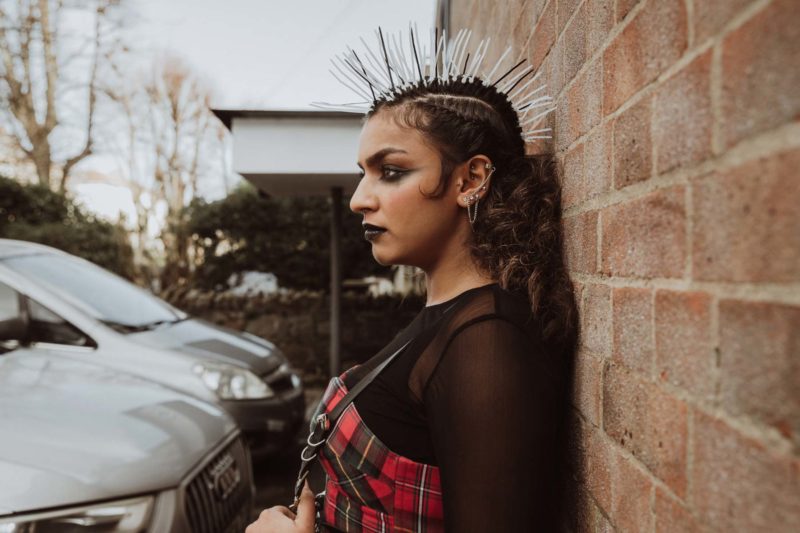 Thank you to all three ladies for being so much fun and having me along to capture the fruits of their talent. Big shout out to the manager of NOCO also for being so accomodating and lending his ideas and experience. Best of luck to Hannah, you thoroughly deserve a place on the programme! A great way to start the working year.
Concept and hair design: Hannah Hayes
Makeup and style: Mariella Tardio
Talent and vibe: Sophie Alyssa Shah
Imagery, lighting and bad jokes: Tom Damsell
A few behind-the-scenes snaps, prior to the main shoot.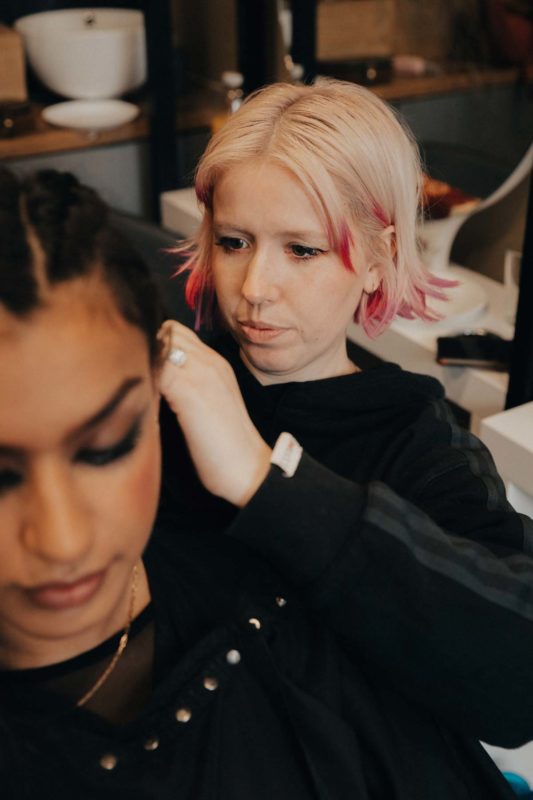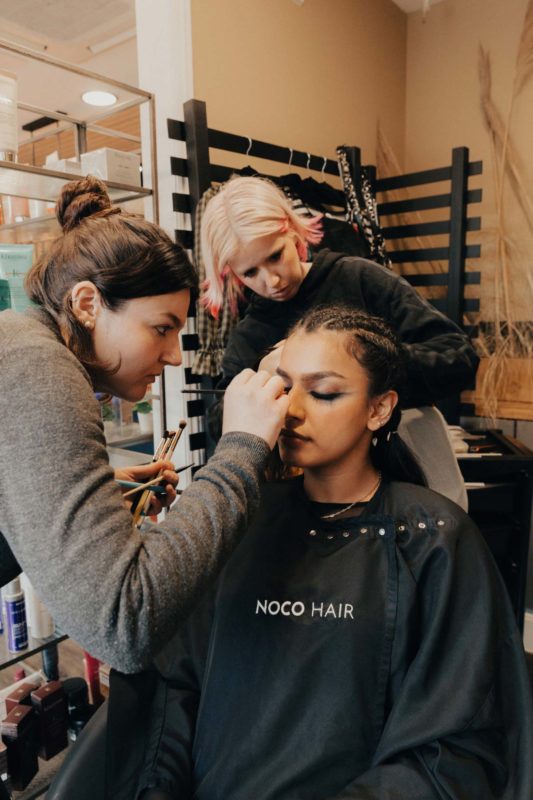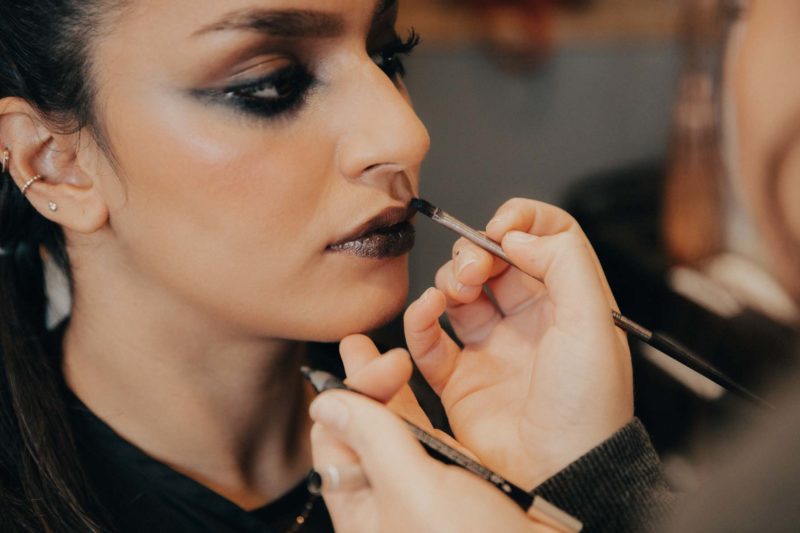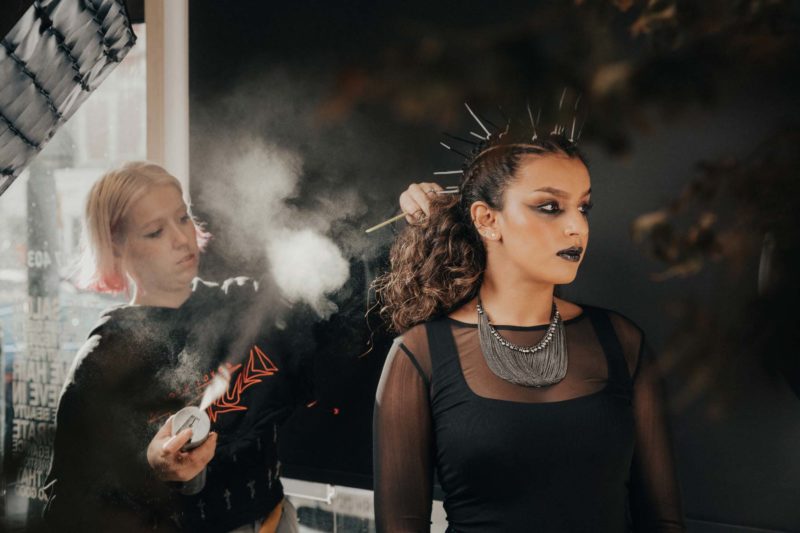 I was recently commissioned to capture portraits for Monmouthshire County Council's newly elected Cabinet after a change of administration following the local elections back in May. It sees the Council change from a Conservative Cabinet to a Labour Cabinet, led by Monmouthshire's first female Leader Mary Ann Brocklesby.
The brief required me to capture the new Caninet members in the wards for which they were elected and the shots needed to be relaxed and welcoming – nothing too formal. Natural lighting and simple was the name of the game
Everyone was extremely accomodating on the day of their shoot and I was able to quickly grab the shots with ease. Thank you to each of them for puttin gup with my rubbish jokes!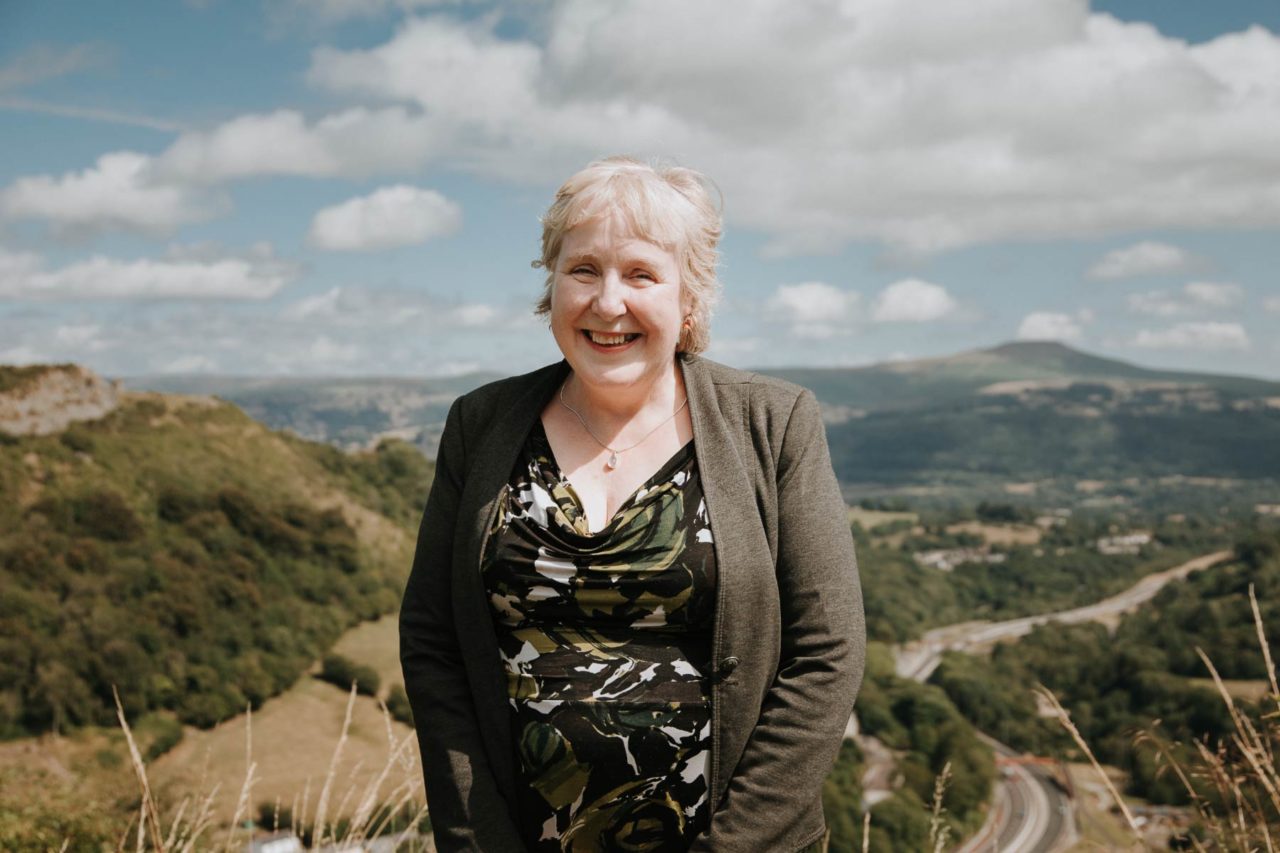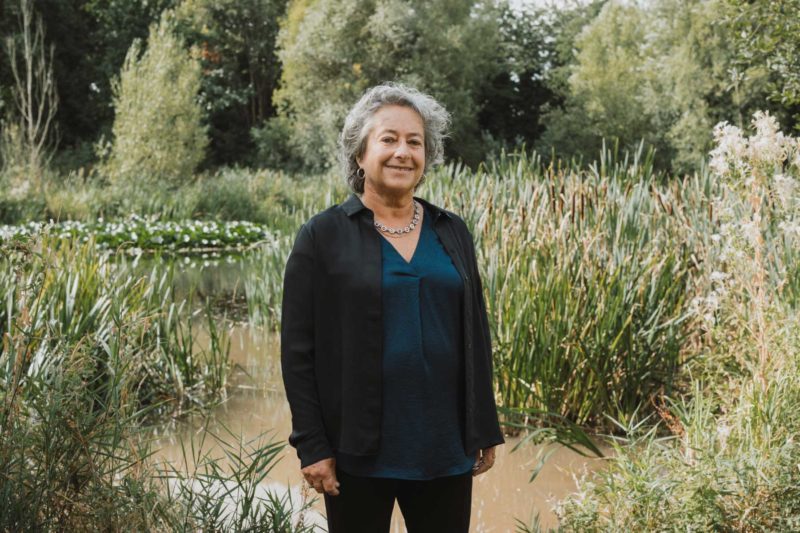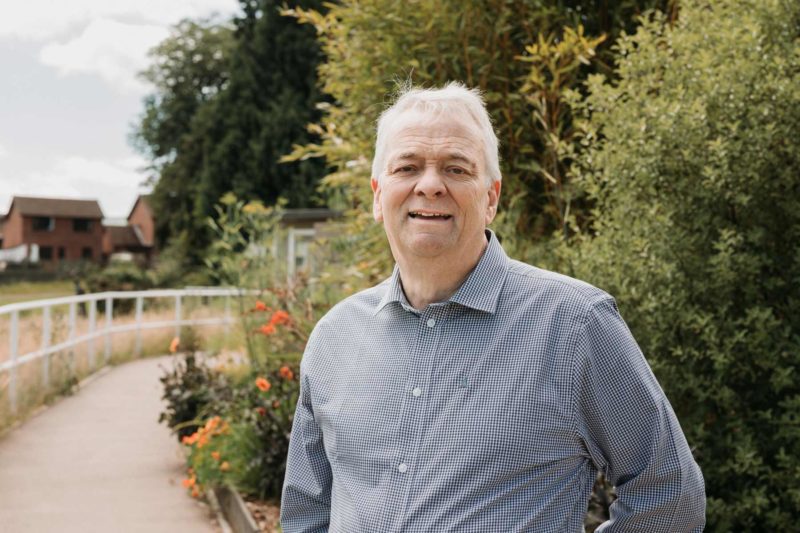 What a crazy one this was! In June 2022 I entered a competition to win a commission shooting a marketing project for FOR Cardiff to promote all of the shopping arcades around Cardiff city centre. All that was required was to take an abstract photograph that captured the energy and vibrancy of Cardiff. The competition was open to anyone of any ability, and could simply be taken on a phone. Not expecting to win, I entered with the intention of a free bit of publicity and marketing exposure to a broader audience.
Three weeks later and before I knew it, my phone started going bananas with alerts and messages notifying me that I'd been shortlisted into the top five after 600+ submissions. I was contacted by the organisers and asked to write a short piece about the image (which was actually taken 3 years previously – see below!).
After a lot of love and support, my image was eventually voted the favourite and I won the commission. Two weeks later and I'd received the project brief and the final images were delivered shortly after, much to the satisfaction of FOR Cardiff. Below is a small selection of snaps that were captured during the shoot. Thank you to Emma and the team for the brief and for having me a long for the ride!
You've got to be in it to win it!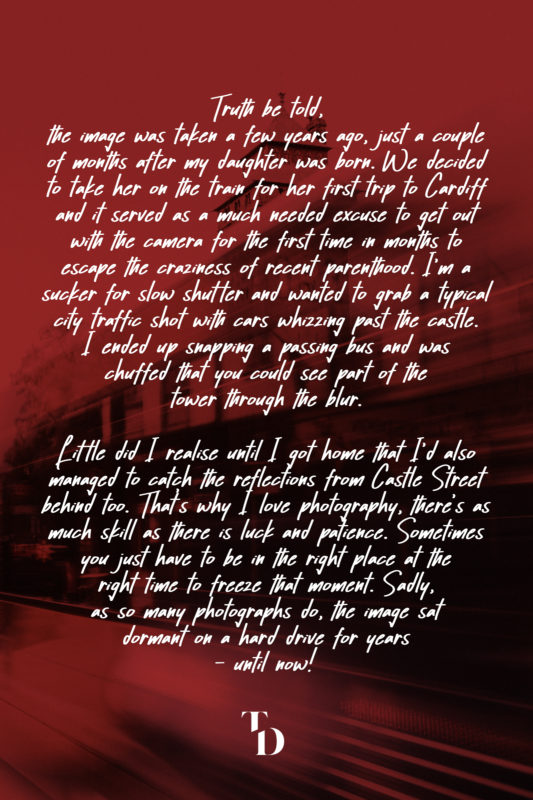 Some of the final images delivered for the commission: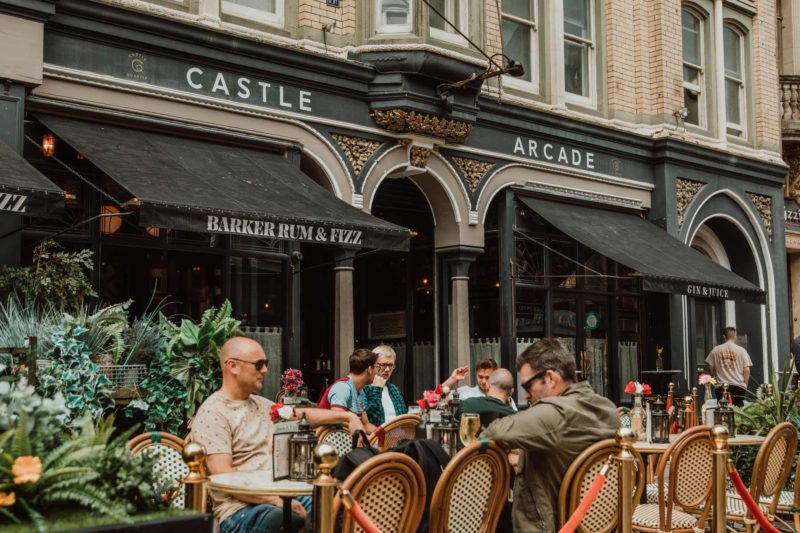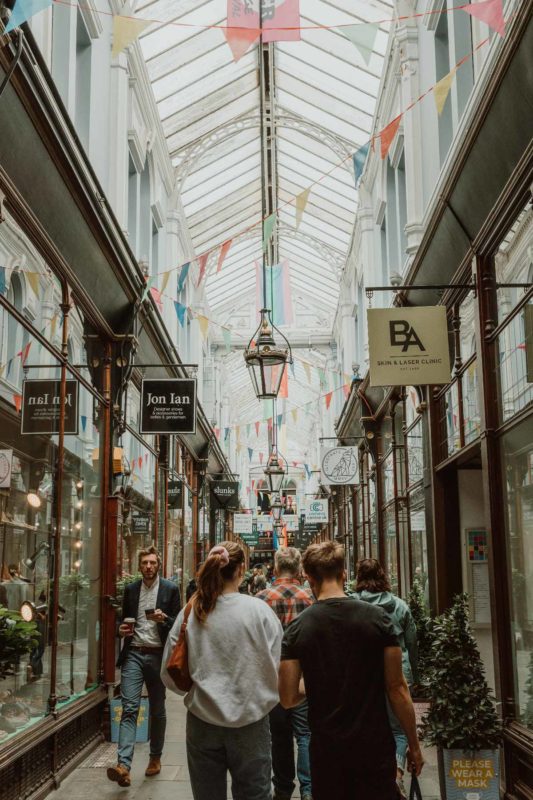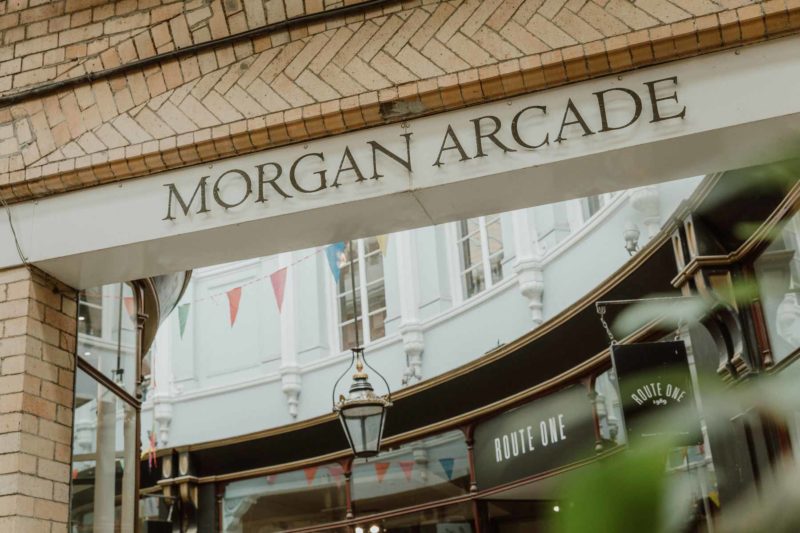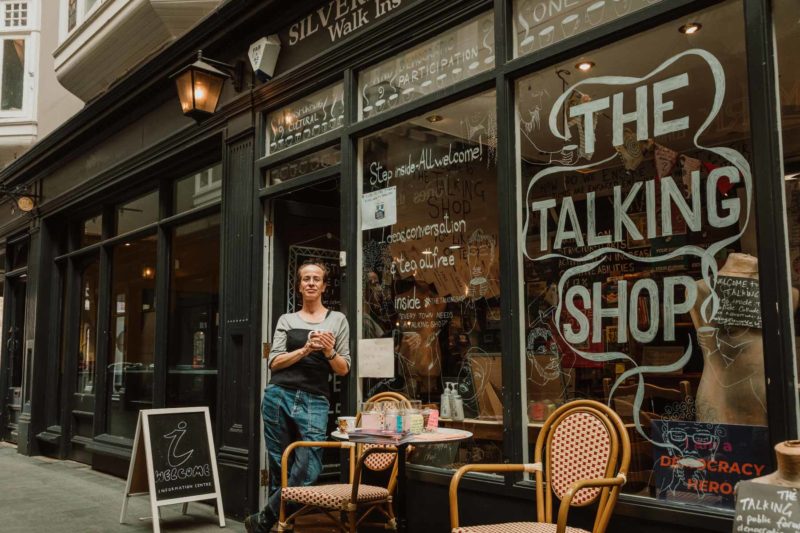 In March I was approached by HYPE Collective marketing agency and asked to snap some staff portraits at their HQ at London Bridge. They were looking for informal, relaxed headshots that captured the personality of each individual. The shots also needed to be simple, with minimal lighting and easily replicable in the future.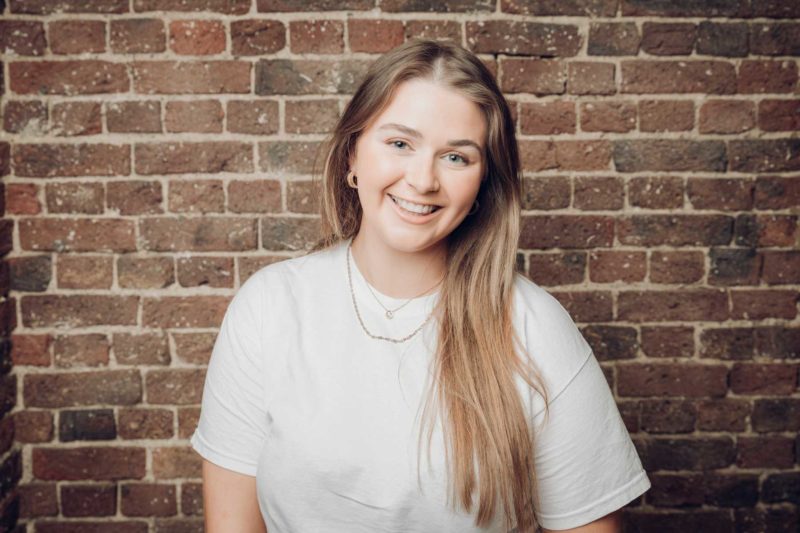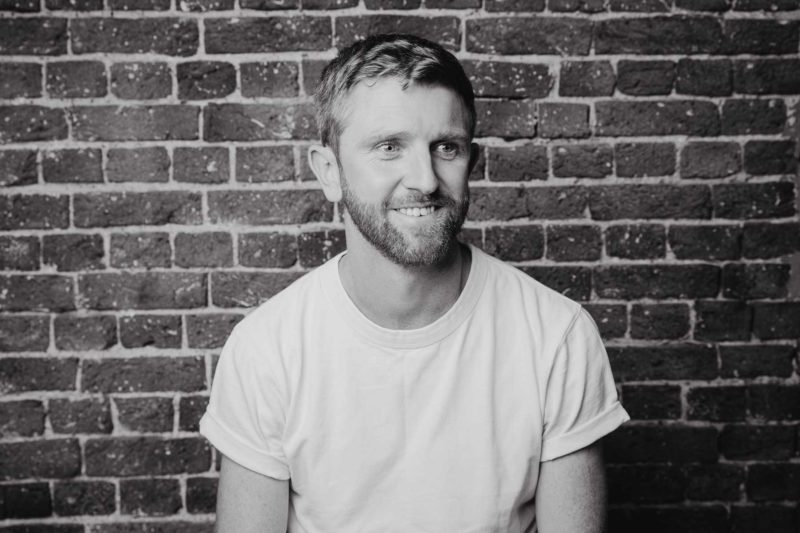 I was allocated a small space in the team's open plan studio and so opted for a single strobe setup, with a 90cm octobox with the subjects sat on a stool two feet in front of an old brick wall. I also decided to shoot tethered so each person could review their shots after shooting, this allowed them to rate their favourite shots on a laptop, which gives them ultimate choice of their preferred portraits and also helps speed up the editing process later down the line.
We only had an hour to shoot, so it was quite fast paced and therefore crucial to maintain a relaxed environment in order to get the best out of each person. Plenty of chat and cheesey jokes, followed by a short burst of shooting and then a few remaining minutes of review time. As always, I'd rather spend more time chatting and engaging with my subject and minimal time shooting. Building instant relationships is always the fastest route to great portraits!
Thanks to HYPE for having me, it was short and sweet!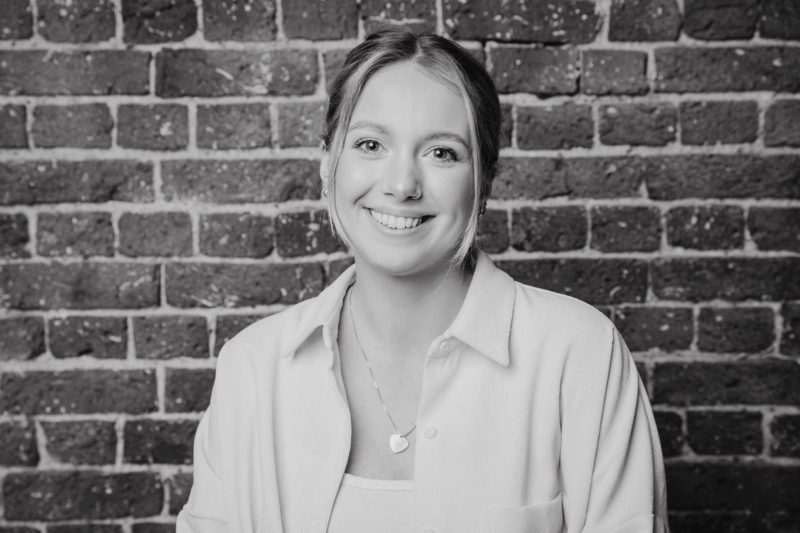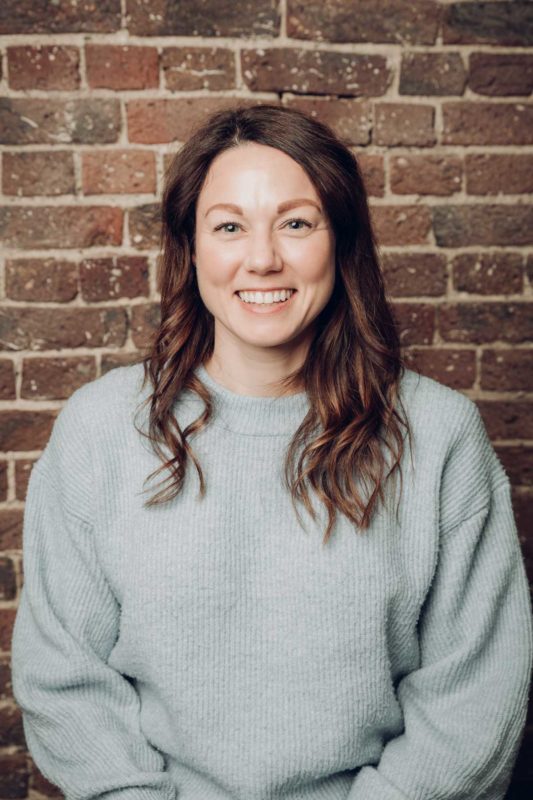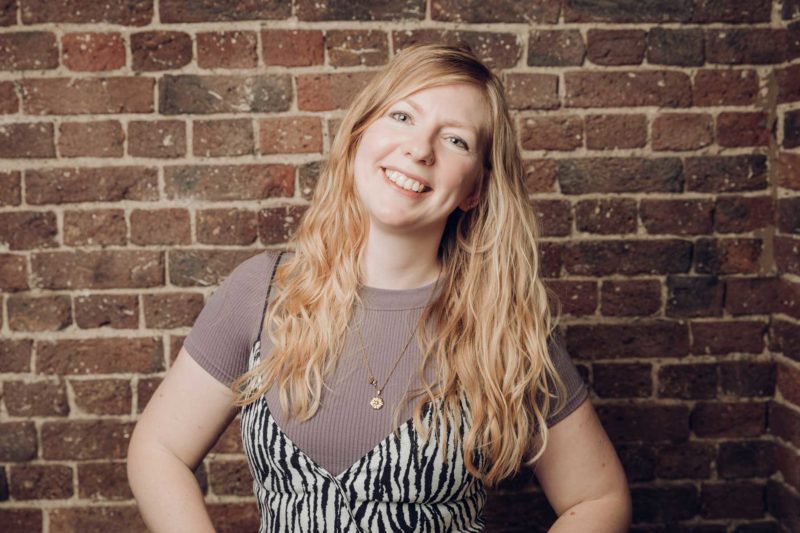 Why foster with your local authority? That's the million dollar question.
The amount of children across the country without stable homes is sadly on the rise and there has never been a bigger demand for foster carers in Wales. Children under the age of 18 face relocation and even potential separation from their siblings if they're not taken in by willing, responsible adults in their local area. This comes at the cost to the local authority, the tax payer – and more importantly – the relationships and future stability of the children concerned.
I was recently commissioned by Foster Wales to assist in their October 'doorstep' campaign to recruit potential and prospective foster carers. The concept was to show existing foster carers from different regions all stood on their doorsteps to ask the metaphorical question: "Could you open your door to a child in need?", with the emphasis on why fostering locally is so important.
The project required me to travel around the five local authorities of Blaenau Gwent, Caerphilly, Monmouthshire, Newport and Torfaen to photograph foster carers outside their homes. I was then responsible for the art direction and production of the social media ads (I'm also an experienced graphic designer) which needed to feature quotes from the models in both Welsh and English, while adhering to Foster Wales' branding.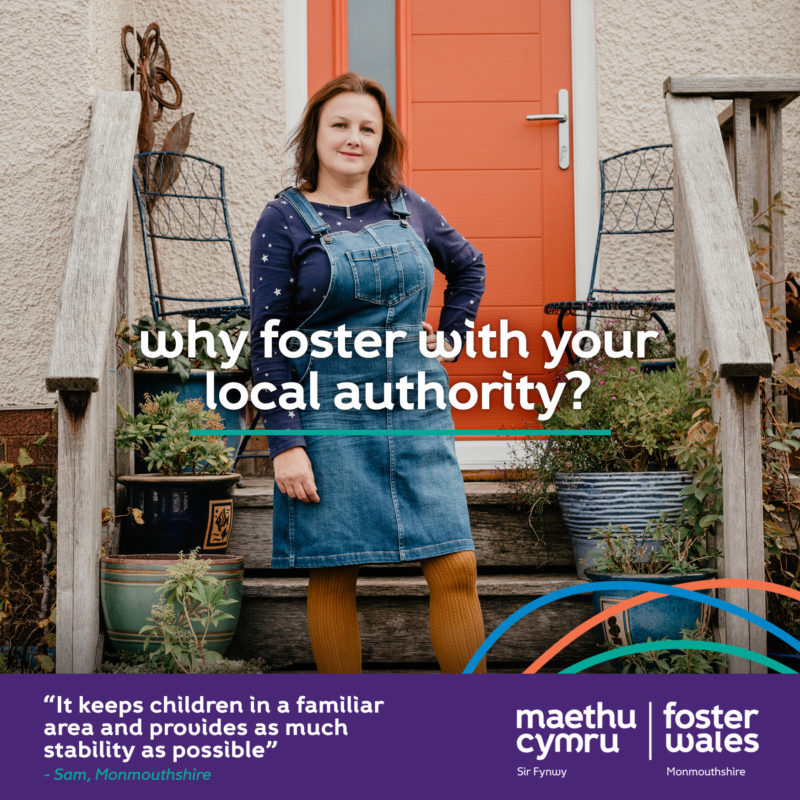 Meeting people and getting to know them has always been one of the things that drives my love of photography, and I've been fortunate to have worked with some incredible people but speaking to these foster carers was a moving experience. Everyone was so welcoming and accomodating, despite not always being entirely comfortable with having their pictures taken. They were all prepared to cast their trepidation aside for a cause they're all so passionate about. I got the sense that every one of them loved the children they care for as if they were their own, and for that they all deserve a medal. The difference these people make to a child's life is immeasurable.
If you think you can make a difference to a child's life and have the capacity inside your home to accomodate them, why not contact Foster Wales for an informal chat or more information. You'd be surprised how many people are perfectly suited to foster.