In January I spent the day shooting a bank of marketing images for James at Caldicot Painting and Decorating, a local business that has recently starting to attract a lot of work. As part of my goal to spend more time this year shooting for brands and businesses, this seemed a great place to start!
James wanted some action shots of him on the job, but also wanted to capture some of the finer detail of his work with a more 'arty' feel to the images. Essentially he wanted to stand out from his competitors and project a professional vibe that was also friendly and welcoming.
It was impressive watching him work and witnesses his attention to detail (I can totally relate!), and made for some great visuals! The man's a ninja with the paint roller and makes a decent brew too!
Thanks for having me, James!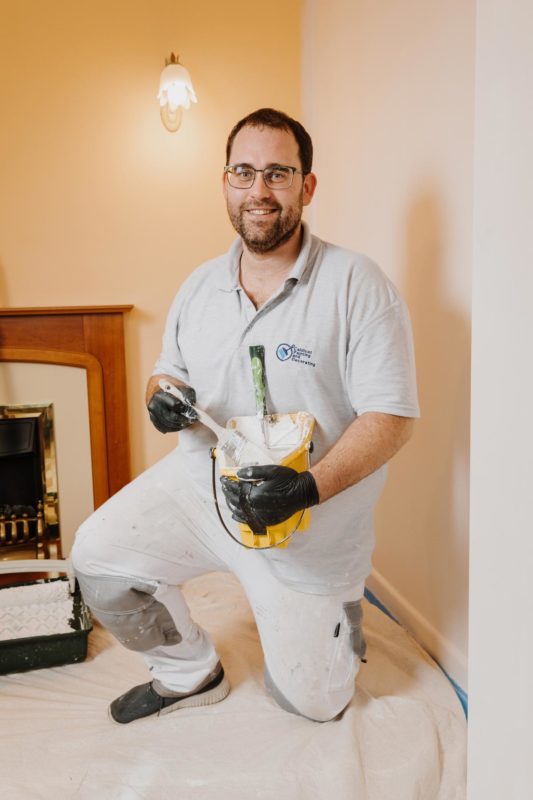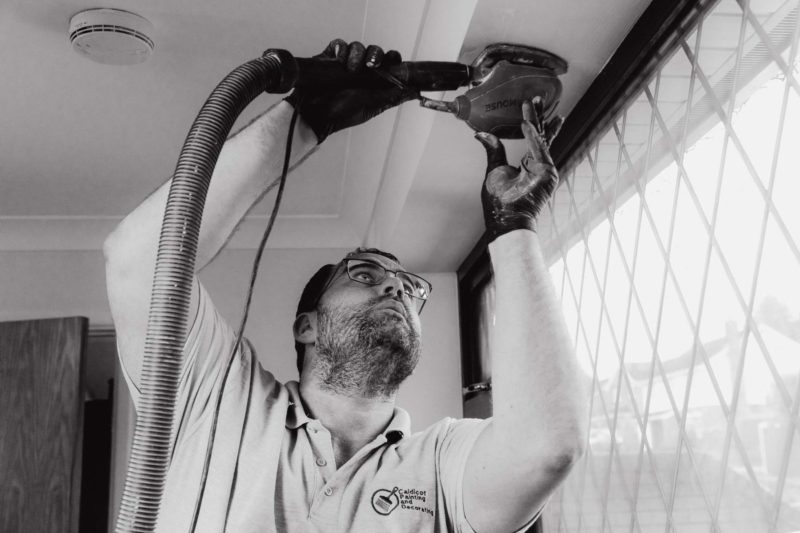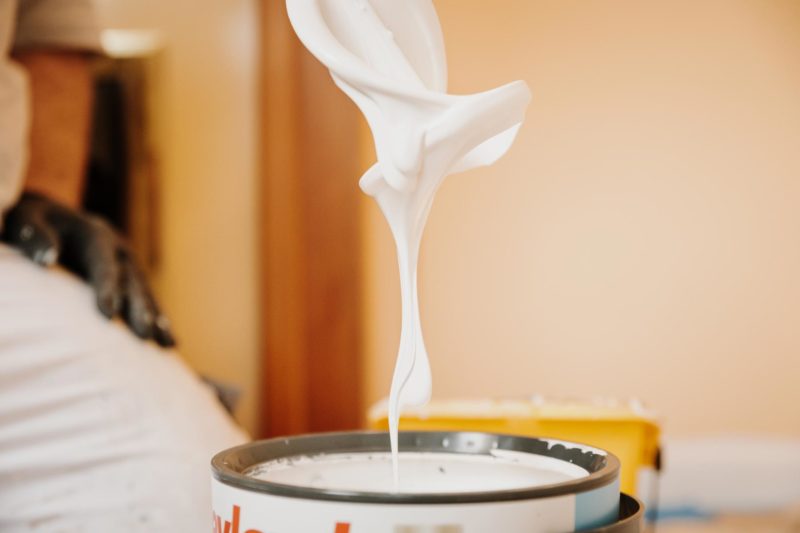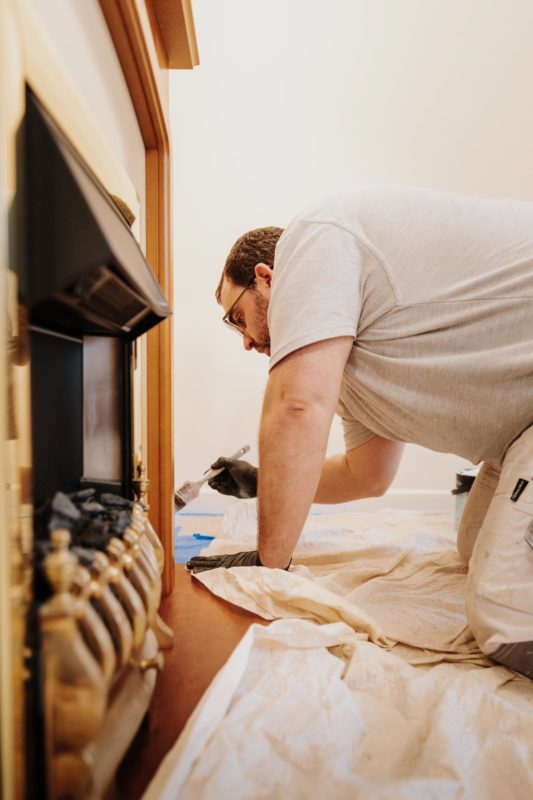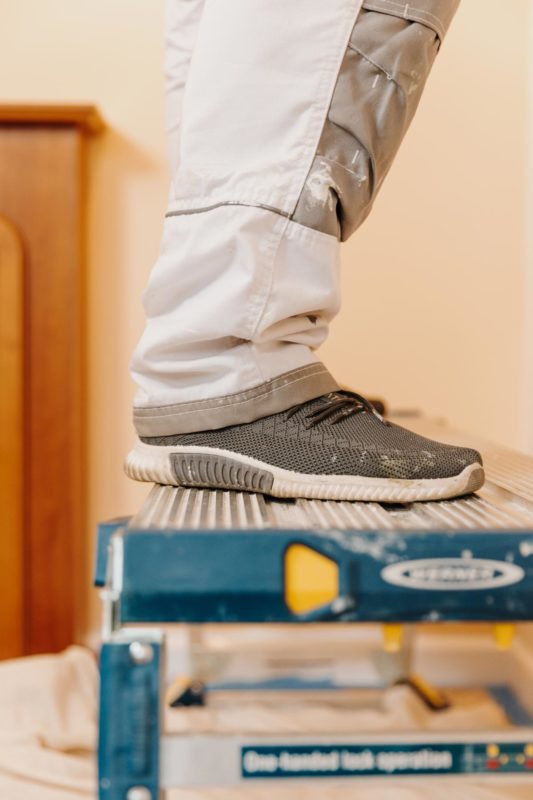 In August I was contacted by the Aneurin Bevan University Health Board, the South East region of Wales' NHS service, and commissioned to shoot portraits of the Value-Based Health Care team as part of an awards submission for recognised great service. The team support and rehabilitate patients who suffer with serious, often life-threatening heart conditions and nurse them back to health with the use of data visualisations to track progress.
After the COVID-19 pandemic and the monumental effort nationwide from the NHS, I jumped at the chance to shine a bit of a spotlight (quite literally) on some of the staff who all play an unsung part in helping people. Everyone was fun and bubbly, and very accomodating and I was grateful to have the chance to work with some lovely ladies who heroically put up with my dry humour and naff jokes. Job done!
EDIT: ** I've since learned that the team have now been shortlisted into the final for the awards and will attend a ceremony in Cardiff next month to find out whether they've won. Sending luck and best wishes to everyone!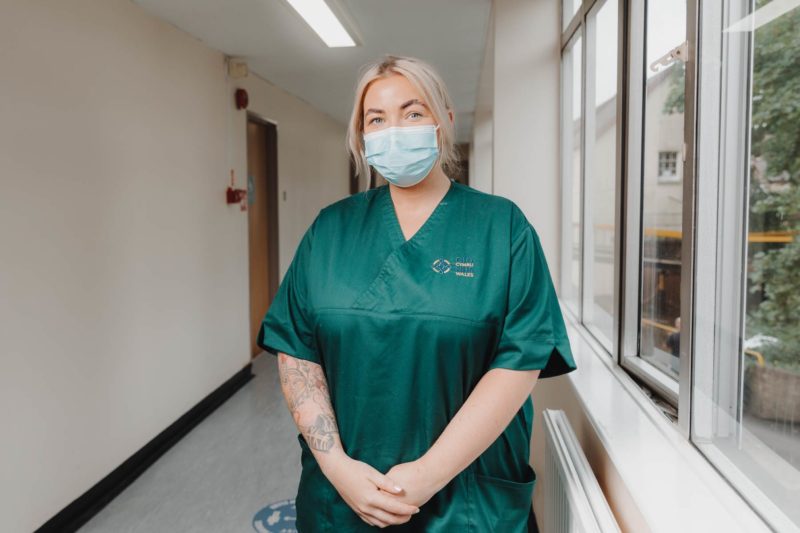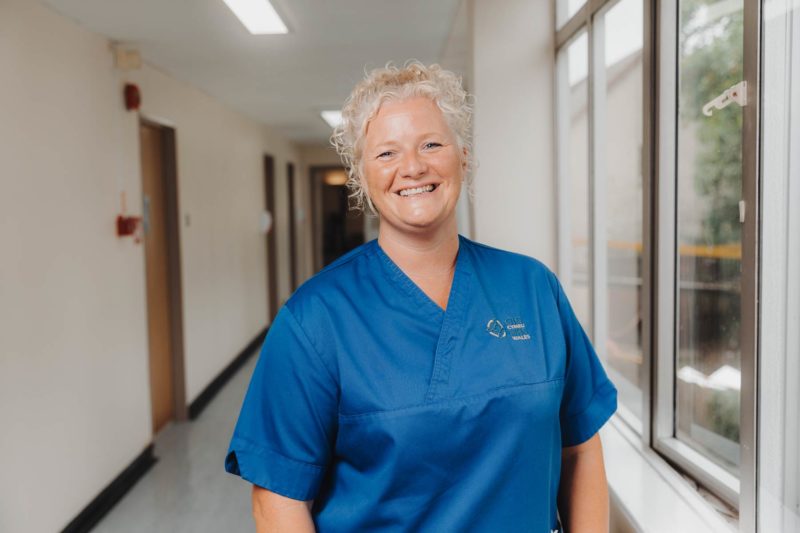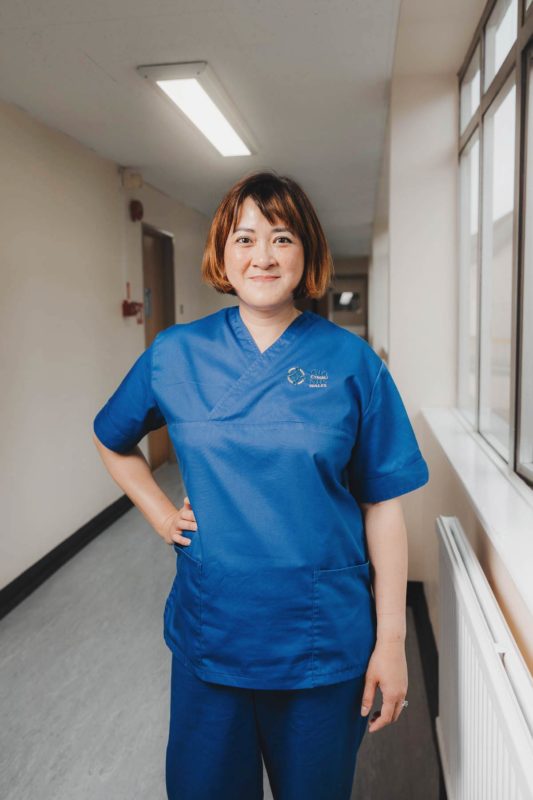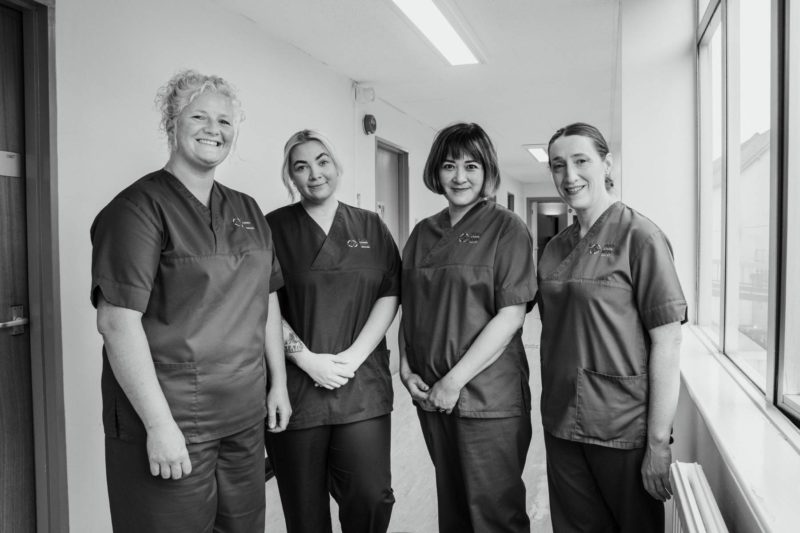 In July I was recruited by local folkrock band Rusty Shackle to film their new music video for upcoming single release 'The Devil's Pulpit' as part of a promotion cycle for their latest album Under a Bloodshot Moon. The demand for my film abilities seems to be increasing, and I was eager to jump at the opportunity to work with such a talented band.
Filmed around various locations around Tintern, the Wye Valley and other rural areas around Monmouthshire; the song refers to the temptations offered by the Devil and the band were keen to visiually reflect the legend of The Devil's Pulpit, a 'sacred' spot up in the cliffs above Tintern Abbey.
The video was co-directed between Scott Mackeon and myself and filmed over three different days in order to capture various narrative strands within the plot. As collborative efforts go, this was up there with one of the most creative and enthusiastic that I've had the pleasure of working on. Watching the boys rehearse the dance routine has to be one of the most entertaing things I've seen in a while!
Thanks to the guys for putting their faith in me.
Some of my favourite shots, behind the scenes candid snaps and final cut below: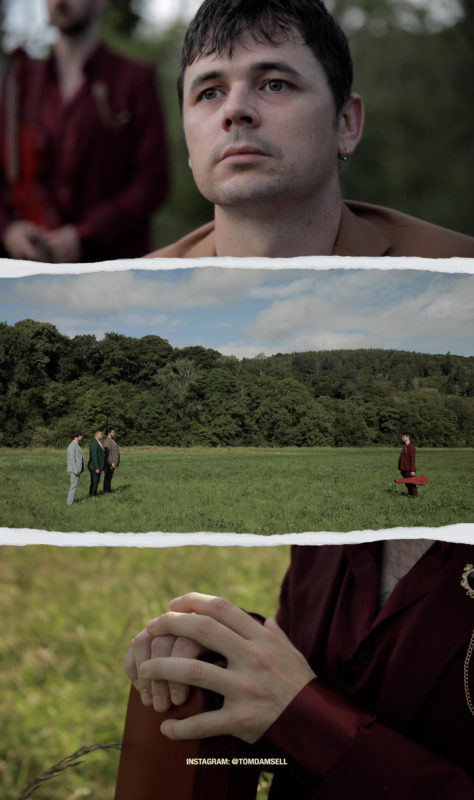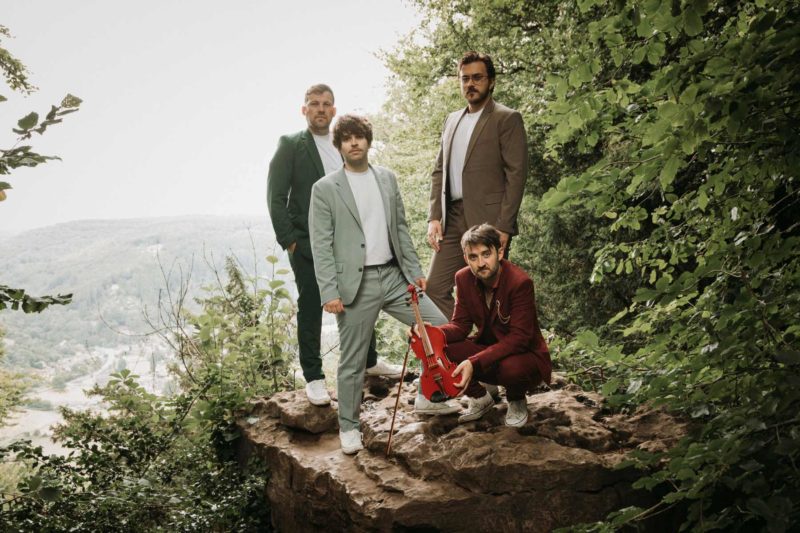 Check out Under a Bloodshot Moon on streaming services or order from the band's website. You won't be disappointed.
What a crazy one this was! In June 2022 I entered a competition to win a commission shooting a marketing project for FOR Cardiff to promote all of the shopping arcades around Cardiff city centre. All that was required was to take an abstract photograph that captured the energy and vibrancy of Cardiff. The competition was open to anyone of any ability, and could simply be taken on a phone. Not expecting to win, I entered with the intention of a free bit of publicity and marketing exposure to a broader audience.
Three weeks later and before I knew it, my phone started going bananas with alerts and messages notifying me that I'd been shortlisted into the top five after 600+ submissions. I was contacted by the organisers and asked to write a short piece about the image (which was actually taken 3 years previously – see below!).
After a lot of love and support, my image was eventually voted the favourite and I won the commission. Two weeks later and I'd received the project brief and the final images were delivered shortly after, much to the satisfaction of FOR Cardiff. Below is a small selection of snaps that were captured during the shoot. Thank you to Emma and the team for the brief and for having me a long for the ride!
You've got to be in it to win it!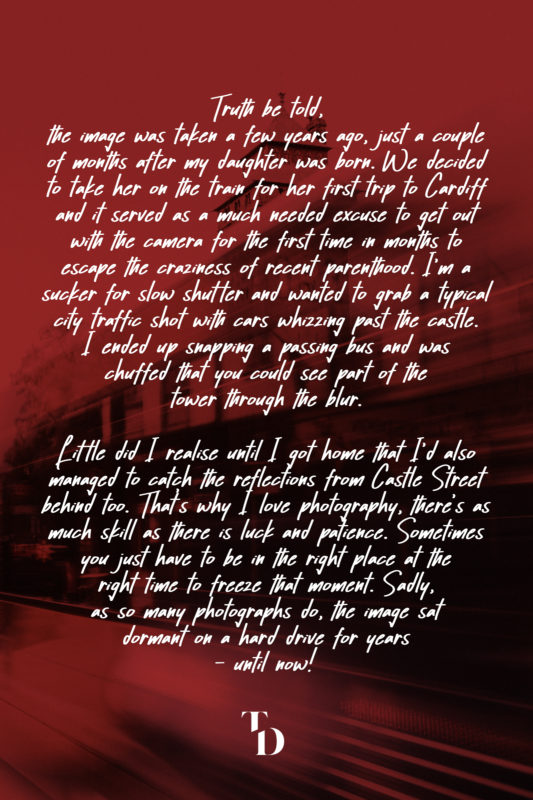 Some of the final images delivered for the commission: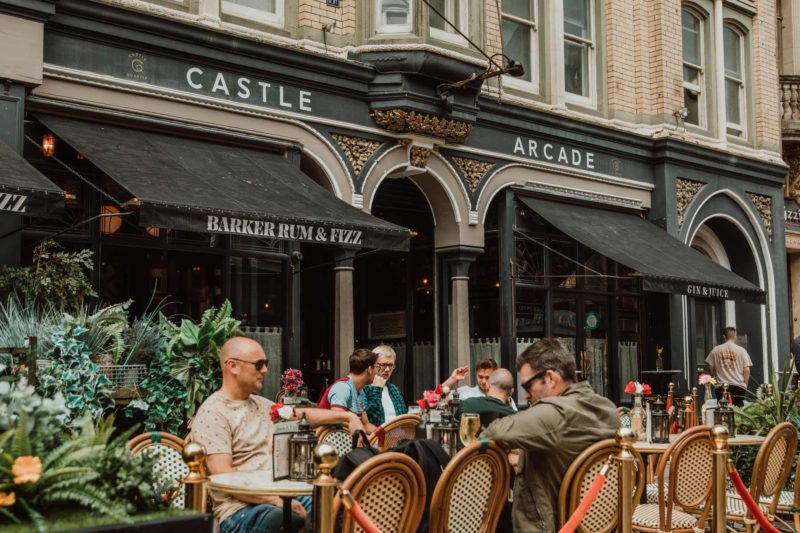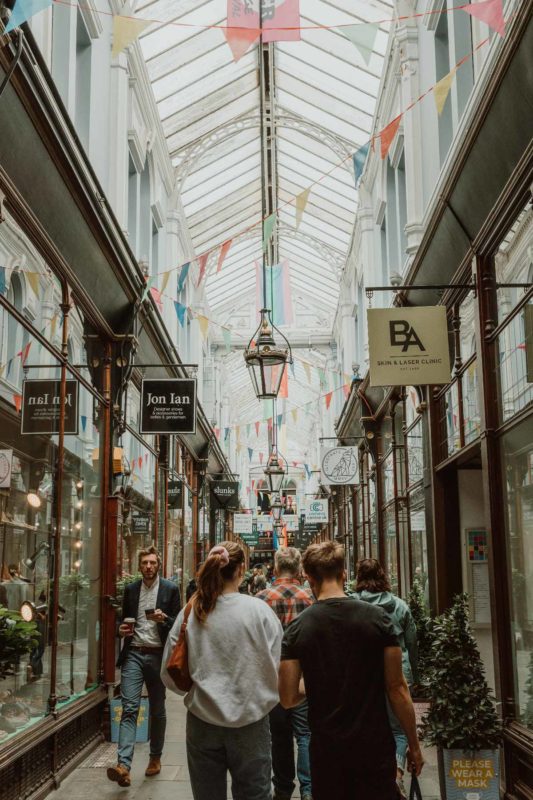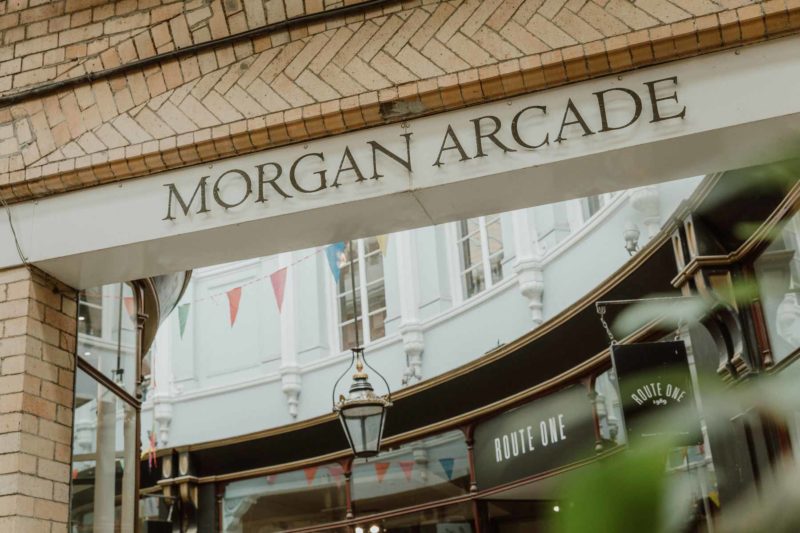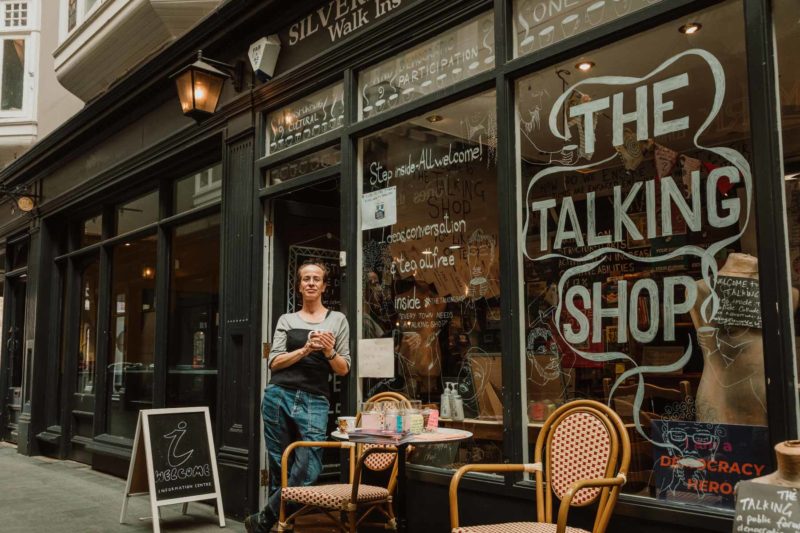 In early April I spent the morning with Chloé from Gourmet Gatherings, a local foraging business. She specialises in guided foraging excursions around the local landscape, as well as supplying ingredients to local restraunts and distilleries. She invited me along to capture her in action as she led a group of customers around the Severn Estuary – my old stomping ground.
After discussing things with Chloé prior to the tour, we wanted to capture the essence of what she does and how she brings her clients into her world. It was important to visually respresent her passion for nature and the environment and to really provide customers with a hands-on experience of foraging. Safe to say all of her guests; children and adults; were engaged and enthralled during their tour and everyone seemed to thoroughly enjoy themselves. Hats off to Chloé, she was incredibly knowledgable and fantastic at involving everyone in the group and had a really warm demenour with people.
It was a pleasure being able to tag along and despite needing to concentrate on the task at hand, I was surprised how much I learned about an area I've lived in for most of my life. I'm also happy with the shots I came away with and was pleased to hear Chloé felt the same.
If you're interested in foraging, Chloé is your perfect guide and I'd highly recommend visiting her website for more information and book onto a tour.
**UPDATE**
It was nice to receive a message from Chloé to say that some of my images had been selected by The Guardian for a spotlight article they ran on Gourmet Gatherings!