In January I spent the day shooting a bank of marketing images for James at Caldicot Painting and Decorating, a local business that has recently starting to attract a lot of work. As part of my goal to spend more time this year shooting for brands and businesses, this seemed a great place to start!
James wanted some action shots of him on the job, but also wanted to capture some of the finer detail of his work with a more 'arty' feel to the images. Essentially he wanted to stand out from his competitors and project a professional vibe that was also friendly and welcoming.
It was impressive watching him work and witnesses his attention to detail (I can totally relate!), and made for some great visuals! The man's a ninja with the paint roller and makes a decent brew too!
Thanks for having me, James!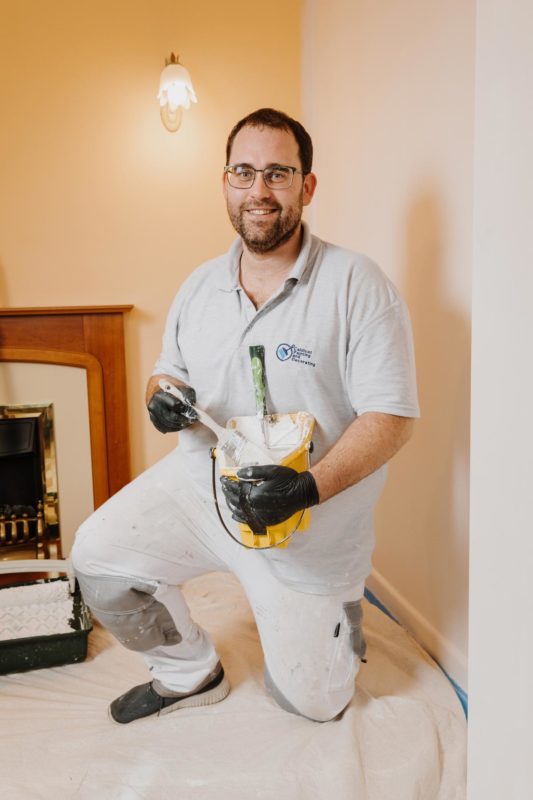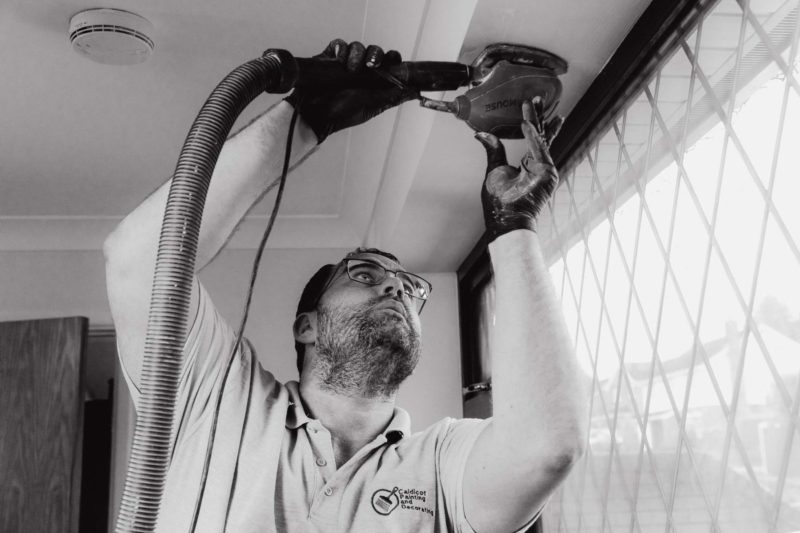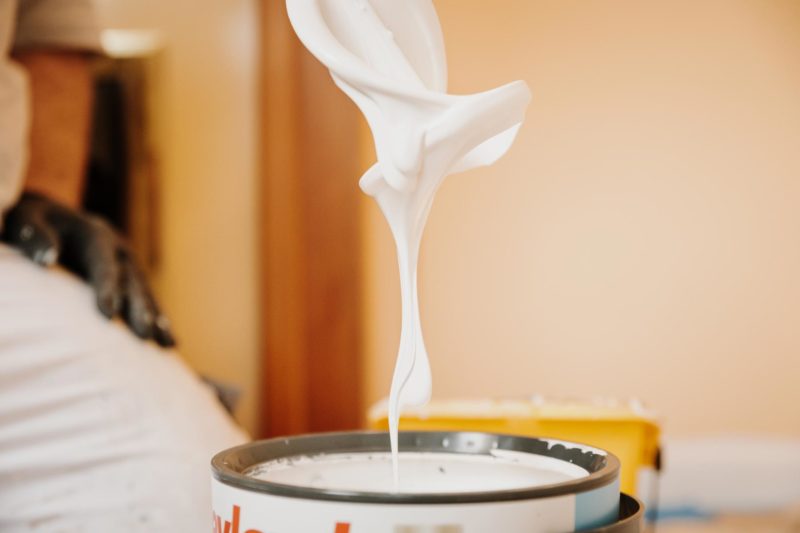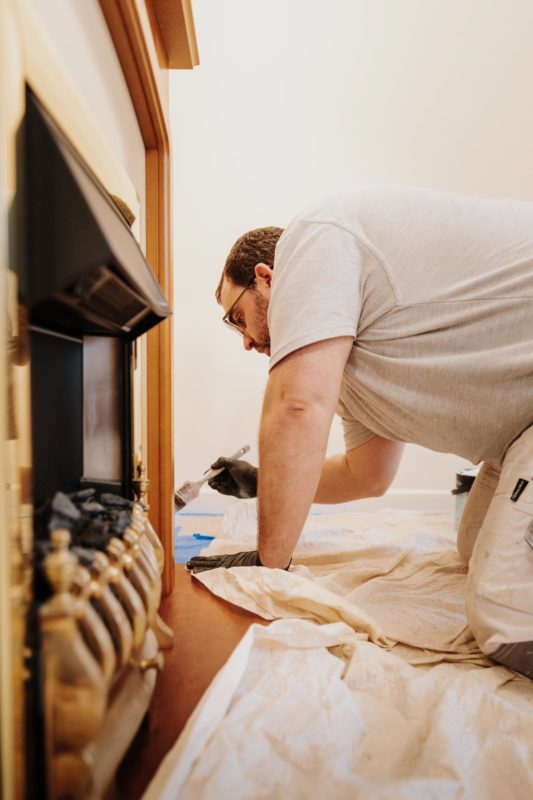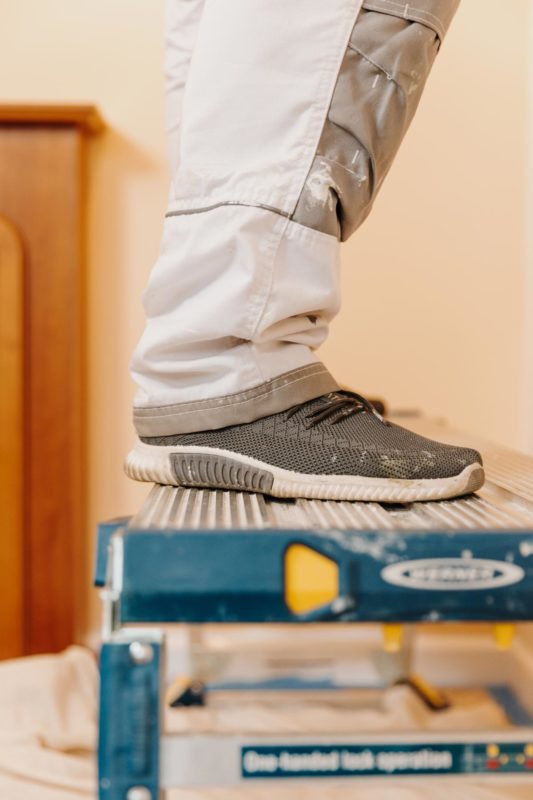 In August I was contacted by the Aneurin Bevan University Health Board, the South East region of Wales' NHS service, and commissioned to shoot portraits of the Value-Based Health Care team as part of an awards submission for recognised great service. The team support and rehabilitate patients who suffer with serious, often life-threatening heart conditions and nurse them back to health with the use of data visualisations to track progress.
After the COVID-19 pandemic and the monumental effort nationwide from the NHS, I jumped at the chance to shine a bit of a spotlight (quite literally) on some of the staff who all play an unsung part in helping people. Everyone was fun and bubbly, and very accomodating and I was grateful to have the chance to work with some lovely ladies who heroically put up with my dry humour and naff jokes. Job done!
EDIT: ** I've since learned that the team have now been shortlisted into the final for the awards and will attend a ceremony in Cardiff next month to find out whether they've won. Sending luck and best wishes to everyone!