In July I was recruited by local folkrock band Rusty Shackle to film their new music video for upcoming single release 'The Devil's Pulpit' as part of a promotion cycle for their latest album Under a Bloodshot Moon. The demand for my film abilities seems to be increasing, and I was eager to jump at the opportunity to work with such a talented band.
Filmed around various locations around Tintern, the Wye Valley and other rural areas around Monmouthshire; the song refers to the temptations offered by the Devil and the band were keen to visiually reflect the legend of The Devil's Pulpit, a 'sacred' spot up in the cliffs above Tintern Abbey.
The video was co-directed between Scott Mackeon and myself and filmed over three different days in order to capture various narrative strands within the plot. As collborative efforts go, this was up there with one of the most creative and enthusiastic that I've had the pleasure of working on. Watching the boys rehearse the dance routine has to be one of the most entertaing things I've seen in a while!
Thanks to the guys for putting their faith in me.
Some of my favourite shots, behind the scenes candid snaps and final cut below: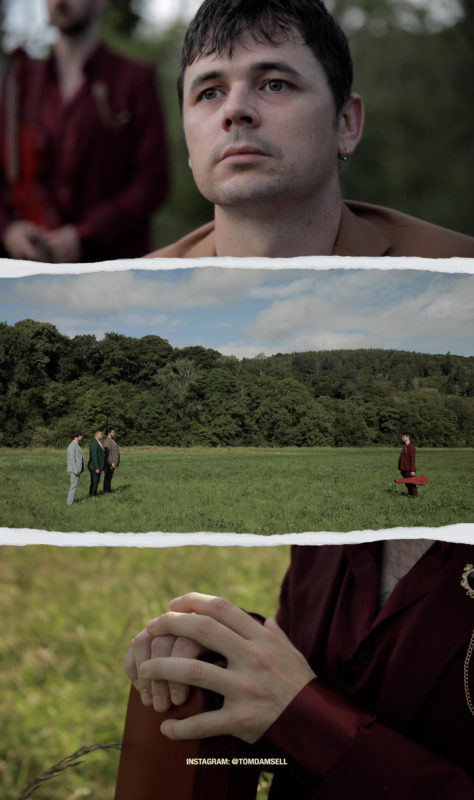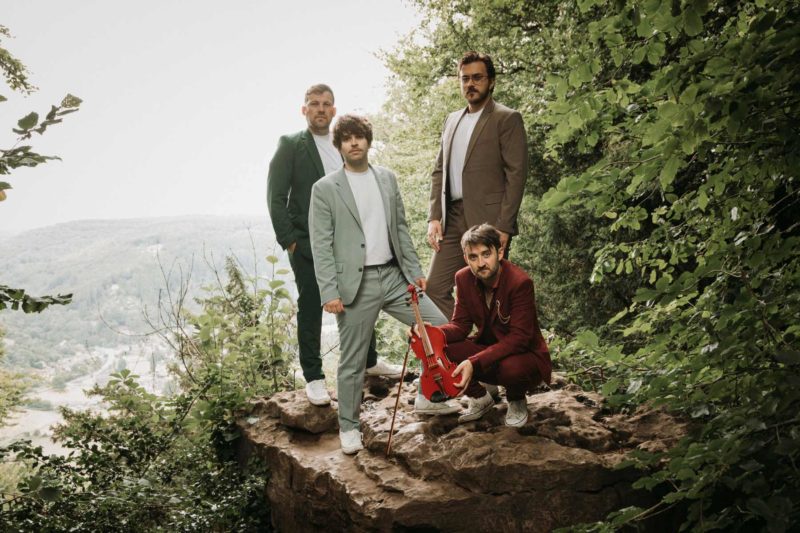 Check out Under a Bloodshot Moon on streaming services or order from the band's website. You won't be disappointed.