Newport Stands With Ukraine
March 2022 has been a bit of bleak month for global events. The Russian invasion of Ukraine has sent shockwaves around the world and illustrates just how cruel a species we can be. Many stand by feeling utterly helpless, wishing they could do more to ease the suffering of those across in Ukraine as the bullets continue to fly. Ironically, horrific events such as this often show the worst and best of our civilisation and, despite the dark days, there's always a glimour of light that provides hope that we are not beyond compassion and love for our fellow man.

On the March the 13th my family and I attended a rally of support outside the Westgate Hotel in Newport town centre as a statement of solidarity for the families in Ukraine. It wasn't much; a modest turnout of about 250 people, but it was a way to feel like we were doing something ot help. Even if that just meant waving flags and making small donations into buckets carried by young local children.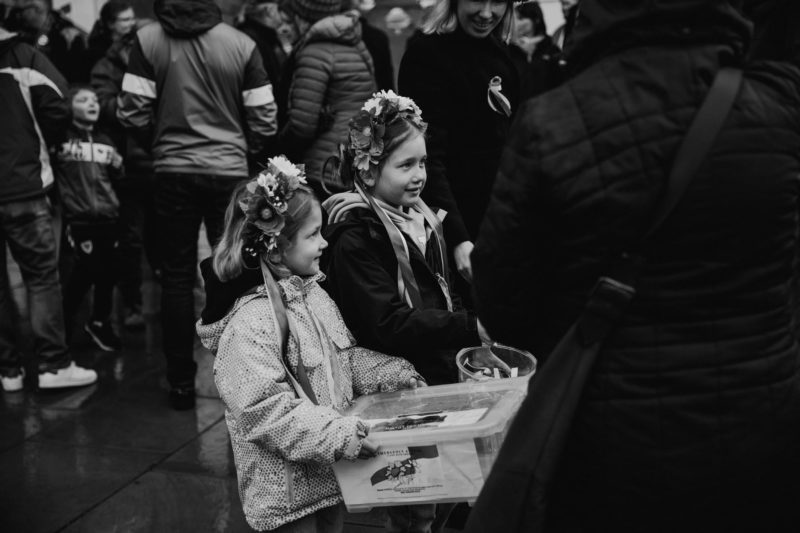 Newport is not always know for being the most, uhhhhhh, desirable place but it was incredibly uplifting to see such a diverse group of people showing up to show their love and offer refuge. It was a moving display of solidarity and equally powerful reminder that no matter our age, race, gender or occupation, we're all human and we're capable of amazing things when we combine positive energy with love and a desire to do good.
Of course, with such a poignantly powerful event, I had to discreetly capture what may well go on to become part of an extremely important moment in global history.
#NewportStandsWithUkraine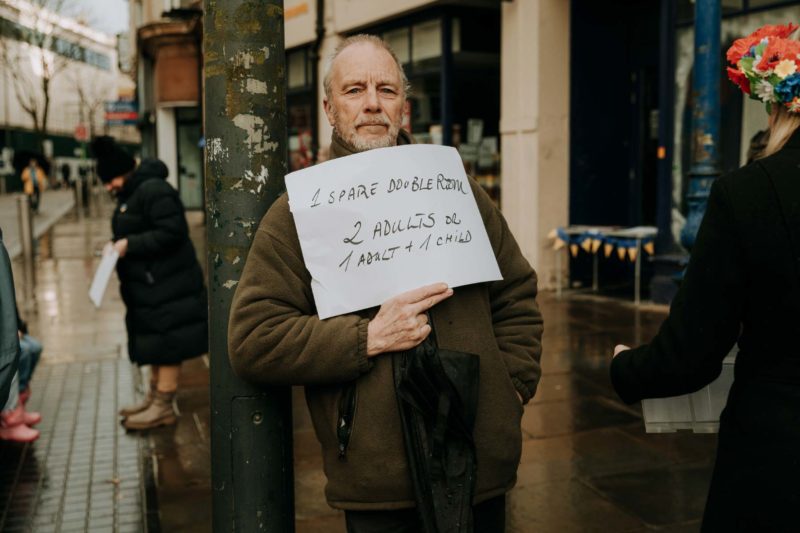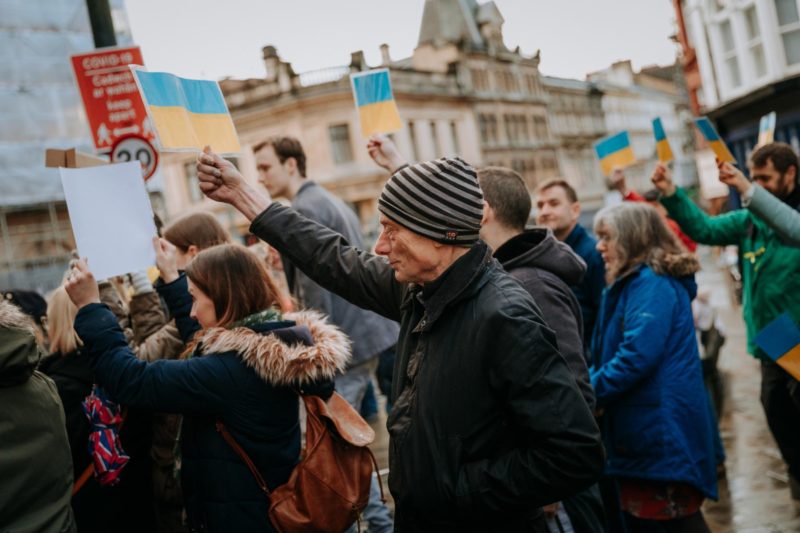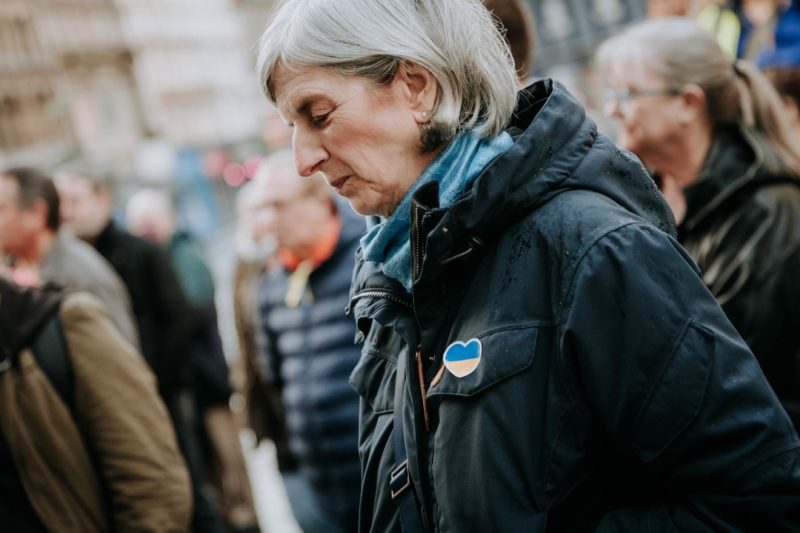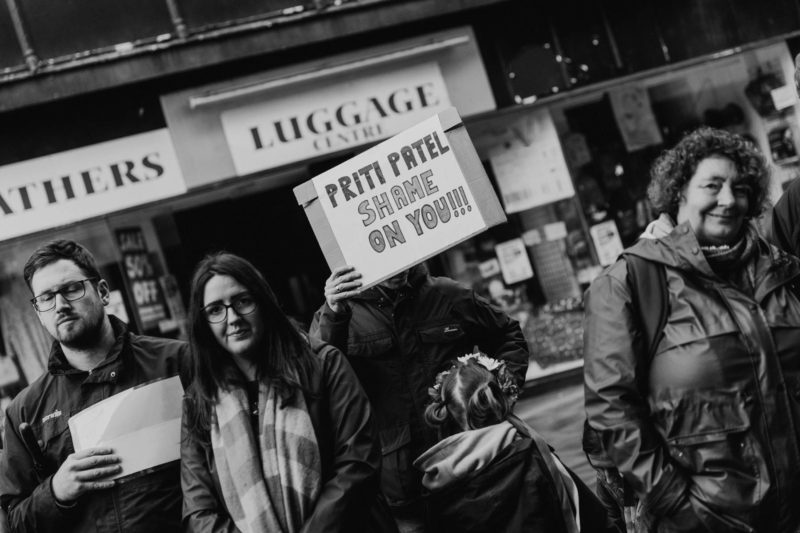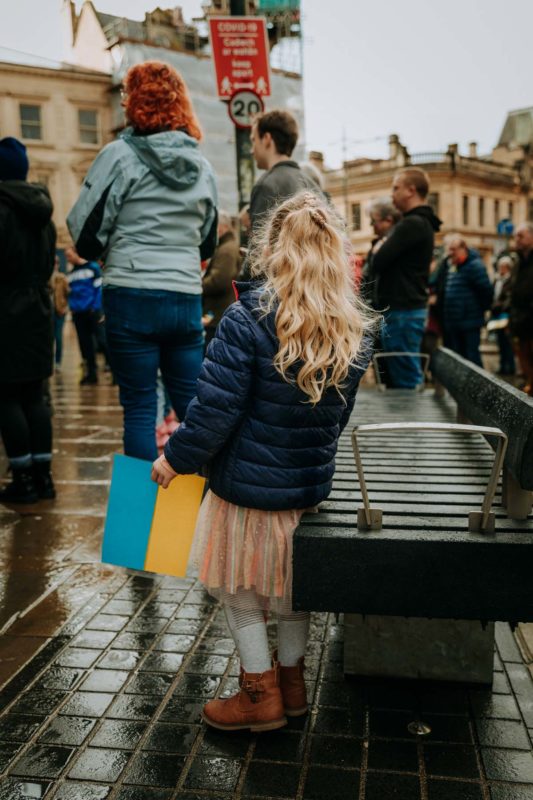 If you'd like to make a donation of support to the people of Ukraine, you can visit: https://www.dec.org.uk/ to make a payment. Alternatively, if you'd like to offer your home as sanctuary to Ukrainian families then visit: https://gov.wales/ukraine-support-people-affected